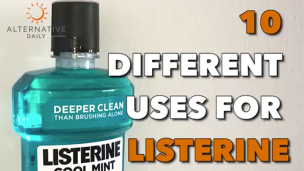 Listerine may be a common household item, but there are many ways to make use of the $6 bottle than freshening your breath. Although...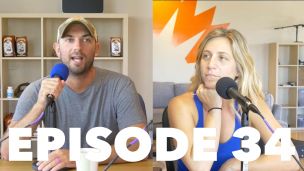 On today's podcast, we talk about what it takes to create an online presence for yourself, a blog, your business etc. Jake and Megan...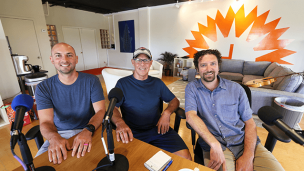 On Episode 33, Jake is joined by two special guests: Dr. Joshua Levitt, a naturopathic physician and the face of UpWellness; and Dr. Jeff...