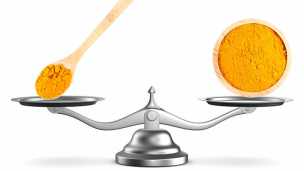 First of all, let me state for the record that I absolutely love turmeric. Whenever I am walking through a city and get a...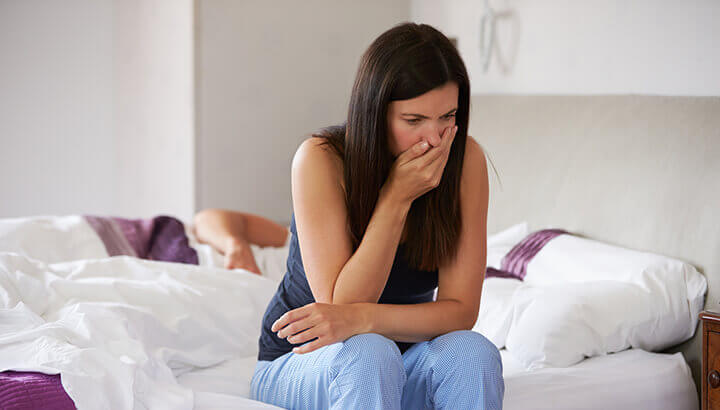 Marijuana is emerging as something of a wonder drug as scientists and physicians discover how this ancient herb can help treat a range of...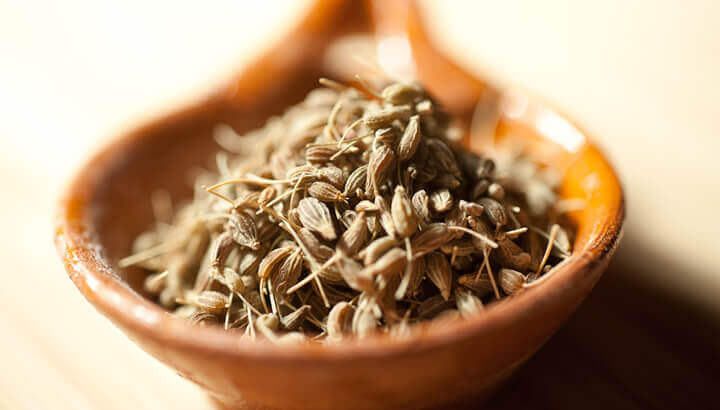 Many know anise seed — known traditionally as Pimpinella anisum — because of its licorice-like flavor and scent used in baking and soaps. In...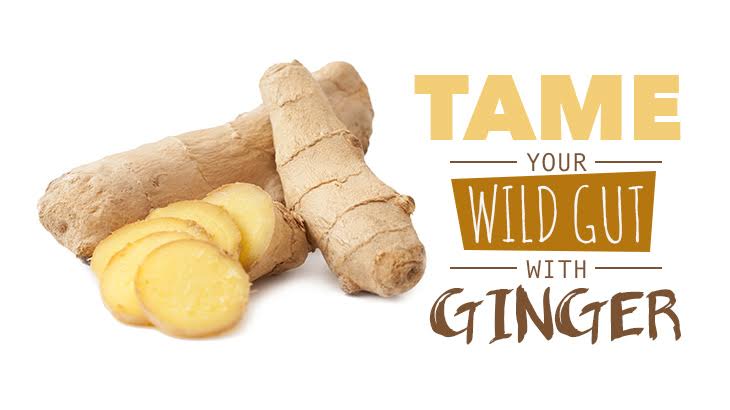 To many people, nausea is one of the worst, most-dreaded feelings in existence. Whether it's from food poisoning, a seasonal bug, or motion sickness,...