8 natural flavor blasts, spices

-

search results

If you're not happy with the results, please do another search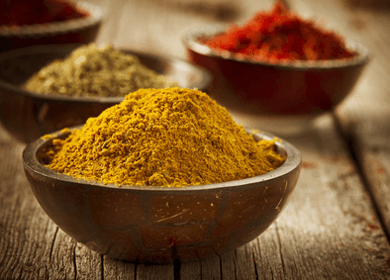 They say that variety is the spice of life. Well, here are a few spices that can help you lose weight and liven up...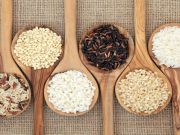 Many people run out of fresh food and think they automatically have no other healthy options to eat in the house, but this isn't...