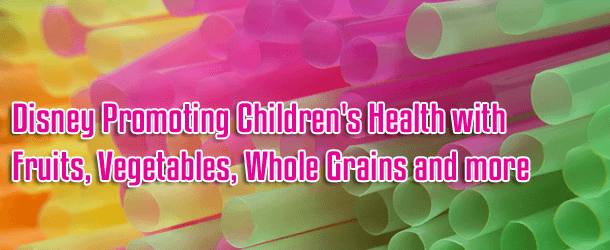 The Walt Disney Company announced new plans on Tuesday to help combat children obesity. In their efforts to regulate food marketing, they are mandating that products advertised on their channels must meet a new set of nutritional criteria.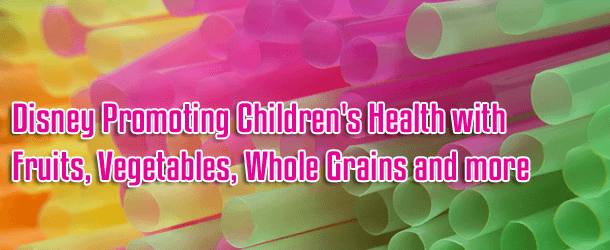 These new standards will go into effect in 2015, when existing contracts expire. Disney is hoping that their new guidelines will promote a healthier lifestyle and are encouraging Nickelodeon and Cartoon Network to jump on the bandwagon as well.
By acknowledging the importance of marketing and the influence it has upon children, Disney is joining the fight against what has been set in stone for years. Other companies like McDonald's, General Mills and Kraft Foods also formed The Children's Food and Beverage Advertising Initiative, but unfortunately it hardly does much in terms of regulating products with little or no nutritional value.
The guidelines that Disney is requiring includes a criteria that aligns to the federal Dietary Guidelines for America. Products must contribute to a nutritious diet that emphasizes kid-appropriate portions. They also must lack a great deal of sodium, sugar, saturated fat and trans fat. A complete meal should be less than 600 calories, while side dishes should be no more than 200 calories.
Fruits, vegetables, whole grains, low fat dairy and lean proteins all pass the test and are some of the key items that the company is looking to advertise. What better reason than to love our buddies, Mickey and Pluto even more?
– The Alternative Daily