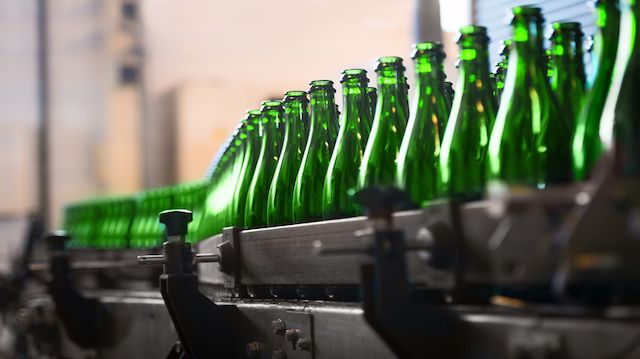 This past December, Trader Joe's announced a voluntary recall of its Trader Joe's Triple Ginger Brew over concerns that the bottle may burst. Trader Joe's, a Monrovia, California-based company, warned customers and advised them to dispose of the Triple Ginger Brew bottles in an outside container, according to a company press release.
The recall covers all bottles of Triple Ginger Brew purchased between November 9th and December 14th of this year. The possible bursting bottles can be identified by the SKU number 51857, located on the bottle, according to the press release. Trader Joe's did warn customers to handle the recalled bottles with care when disposing them.
There are no health risks associated with the contents of the recalled Triple Ginger Brew, a nonalcoholic carbonated beverage. Customers are not at risk if they did consume the beverage, according to the U.S. Food and Drug Administration (FDA). The recall is specifically focused on the packaging issues. 
The FDA has reported no injuries or illnesses associated with the voluntary recall. "Although the ginger brew does not pose a health risk if consumed, all product has been removed from store shelves and destroyed," the FDA stated. Reports of the Triple Ginger Brew bottles bursting or breaking sparked the investigation and subsequent recall, according to the FDA.
The recalled bottles of Trader Joe's Triple Ginger Brew are the 25.4 fluid ounce green glass bottles, which were sold nationwide. Trader Joe's did state that refunds will be issued, and anyone who had purchased the product can call 626-599-3817, or send an email with any questions over the recalled product.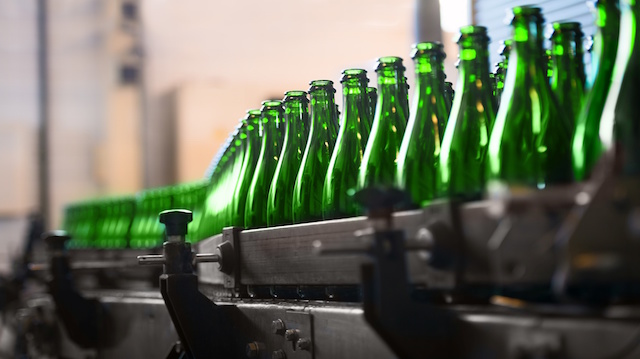 This is not the first recall from Trader Joe's this year. In March, they recalled their raw walnuts over possible Salmonella contamination, according to the FDA March press release on the recall.
As you may know, foodborne illnesses in America were ever-increasing during 2015. Between Chipotle, Trader Joe's, and various produce manufacturers and distributors having issues such as E. coli, Salmonella, norovirus, and defective product packaging, the question of food safety in America needs to be addressed. 
The Centers for Disease Control and Prevention (CDC) estimates that approximately one in six Americans get sick from foodborne illnesses annually. That is roughly 48 million people per year, with more than 120,000 people hospitalized and 3,000 deaths, according to the CDC. 
The most at risk are children, the elderly, or anyone with weakened immune function. The safety of food and beverage products needs to be examined by state and federal health officials — and soon.
What do you think should be done about America's food and beverage safety?
—Stephen Seifert
Stephen Seifert is a writer, professor, adventurer and a health & fitness guru. His flair for travel and outdoor adventure allows him to enjoy culture and traditions different than his own. A healthy diet, routine fitness and constant mental development is the cornerstone to Stephen's life.
Sources:
http://www.traderjoes.com/announcement/recall-triple-ginger-brew-bursting-bottles
http://www.fda.gov/Safety/Recalls/ucm477562.htm
http://www.fda.gov/Safety/Recalls/ucm438472.htm
http://www.cdc.gov/foodborneburden