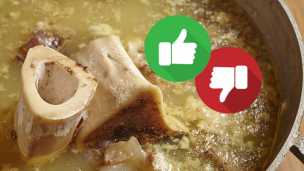 There's a lot of hype about bone broth. Some nutrition experts say it can promote healthier hair, improve digestion and even reduce inflammation. But...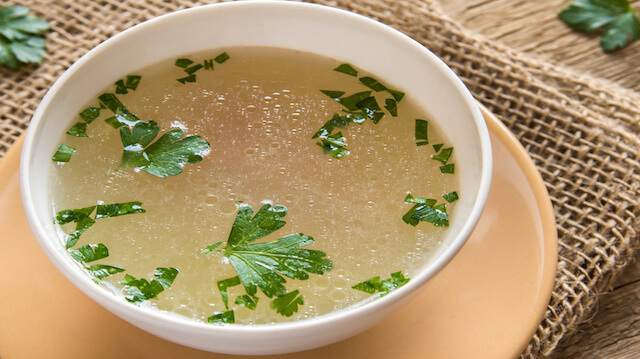 You've tried every trick in the book, but those pounds just refuse to budge. Diets that promise everything but achieve nothing? Been there, done...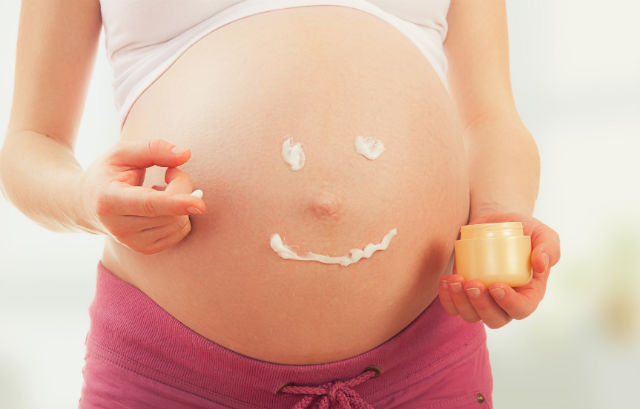 Pregnancy is a beautiful thing, but you may find some of the effects it has on your body to be not so beautiful. We're talking...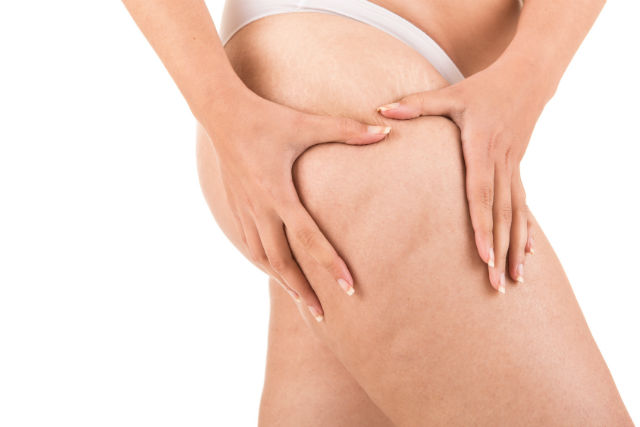 Now that the season for shorts and swimsuits is upon us, many women are feeling self-conscious about their thighs. In attempts to both slim down...