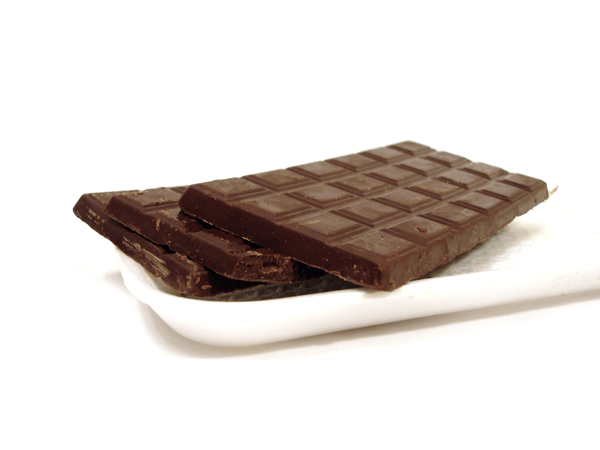 I don't know about you, but I love chocolate! Although I try to eat a proper diet most of the time, I have definitely...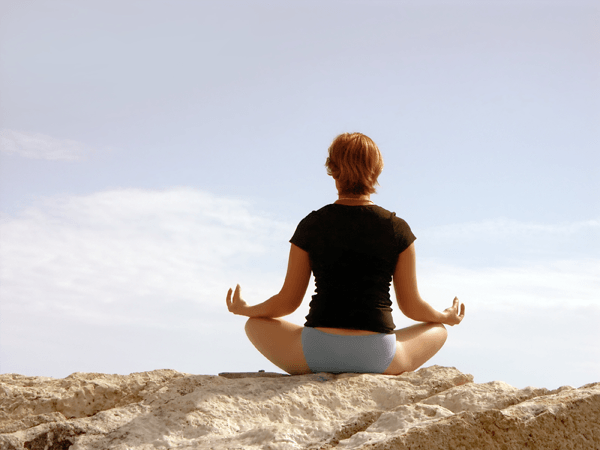 Imagine for a moment that you are holding your arm out to the side and you just hold it there. No big deal, right?...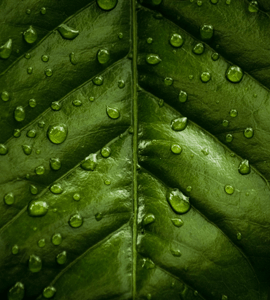 Meditation has been around for almost as long as human history. At its core, meditation is a technique that helps us quiet our minds. I'm...