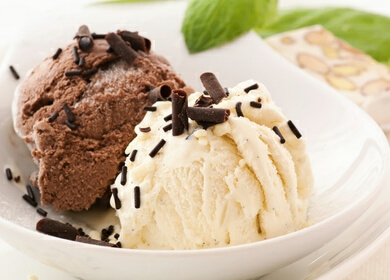 Well-known for an array of delicious and diverse flavors, ice cream manufacturer Ben & Jerry's recently announced their plan to end their use of genetically modified ingredients.
This is great news for health-conscious consumers who wish to avoid GMOs, and also great news for the worldwide movement to end the stronghold that GMOs have on much of our food supply.
Furthermore, organic grocer Whole Foods has announced that it is calling for the mandatory labeling of GMOs in all products they sell, despite legislation saying labels are unnecessary.
Spokespeople for Ben & Jerry's say that currently, 80 percent of ingredients used in their ice creams are sourced non-GMO. The company's plan is to phase out GMOs completely throughout the year, and have completely GMO-free ice cream by 2015.
In a recent announcement, Whole Foods stated that their suppliers have five years to either clearly label all GMOs, or use no GMOs at all. The company explained that this choice is in response to growing consumer demand for non-GMO products, clear labeling of GM ingredients, and growing political movements, such as last week's March Against Monsanto.
In an interview with the New York Times, Whole Foods president A.C. Gallo estimated that suppliers who labeled their GM ingredients have seen sales increases of 15 percent.
The truly exciting thing about Whole Foods' announcement is that this company has proven highly influential on other large food retailers. Whole Foods became America's first nationally-certified organic grocer in 2003, and rose to great success by marking organic products to high-end consumers. By 2006, retailers including Wal-Mart, Target and Safeway were advertising and supplying organic options.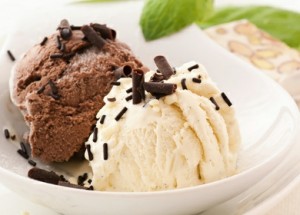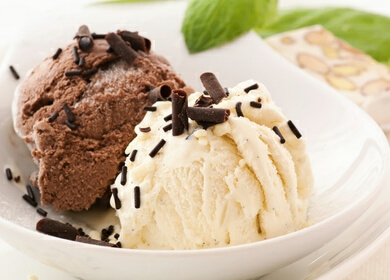 The hope is that Whole Foods' stance on GMOs will be emulated as well. Based on history, this is very likely.
Since President Obama's signing of the Monsanto Protection Act, and California's rejection of Proposition 37, which would have required GM foods to be labelled by state law, the fact that more and more large corporations have taken matters into their own hands in response to a growing public protest of Monsanto and GMOs is highly encouraging.
GMOs have a frightening potential to cause harm to human health and the health of the environment. Scientists speculate that their use may cause antibiotic resistance in humans, and potentially create new allergens. Environmentally speaking, crops may become pesticide resistant, and biodiversity may be severely threatened, by GMO use.
While Monsanto still dominates many of America's crops, there is hope. Those fighting against GMOs have a cause to celebrate – our voices are starting to be heard.
-The Alternative Daily
Sources:
http://www.huffingtonpost.com/2013/06/02/ben-and-jerrys-gmos-genetically-modified_n_3372451.html
http://www.dailyfinance.com/2013/03/20/whole-foods-gmo-labels-grocery-shopping/