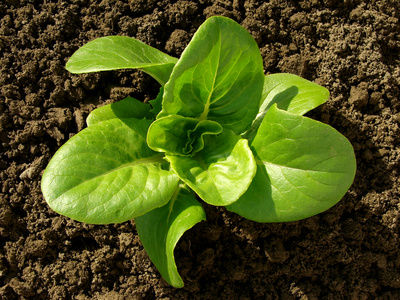 Spring is almost here! Along with longer hours of sunlight, warmer weather and brightly colored tulips, the arrival of spring signifies the arrival of fresh spring greens to your local farmers market.
The peak of spring green season is between late March and early April (depending on your local climate, of course).
One of the most exciting things about spring greens, also known as salad greens, is the huge variety to choose from. Common lettuces include romaine, butterhead, iceberg and oakhead, and other varieties include (to name just a few) arugula, kale, spinach, radicchio, watercress, endive, dandelion greens, frisee, mache, mizuna and tango. All of these have unique flavors and taste great solo or in combination.
Many of us know that eating our greens is healthy, but are unsure of the specific benefits that they offer. Spring greens are abundant in vitamin A, vitamin C, and several B-vitamins, depending on the variety of green.
They also contain a plethora of minerals, including calcium, iron, magnesium, manganese, phosphorus and potassium, and an array of antioxidants including carotenoids and flavonoids.
The absolute healthiest greens you can eat are dark, leafy greens, such as kale and spinach, as they also contain vitamins K and E, as well as a wider variety of phytonutrients and antioxidants. Generally, the darker the green, the denser the nutritional offerings.
Kale often receives the spotlight as the best 'superfood' green you can eat – and for good reason. So far, research has identified over 45 distinct flavonoid antioxidants in kale. Because of these antioxidants, kale has potent anti-inflammatory effects, protects the body against oxidative stress and may aid in cancer prevention, as well as the prevention of many other chronic diseases. Kale also contains omega-3 fatty acids, which have been found to be instrumental to heart health.
All spring greens contain fiber, which is crucial for a healthy digestive system, as well as for regulating blood sugar levels. The added benefit of greens is that you can eat as much as you want – they will not lead to weight gain (unless you douse them with processed dressings, which are to be avoided), and instead can promote healthy weight loss, as well as help detoxify the body.
This spring, forget the pre-bagged, pre-washed mixes, which are often wilted and lackluster, and sometimes borderline spoiled, and mix and match your fresh, local organic favorites.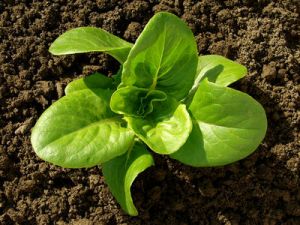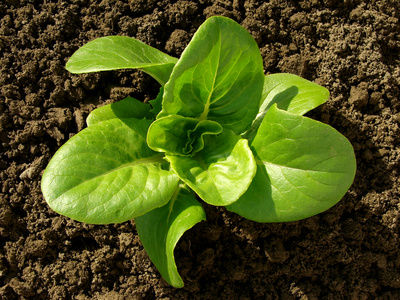 With so many varieties to choose from, and so many ways you can add in your other favorite veggies, fruits and nuts, your salads will be anything but boring, and your smoothies will be alive with the taste of spring.
-The Alternative Daily
Sources:
http://www.whfoods.com/genpage.php?tname=foodspice&dbid=38