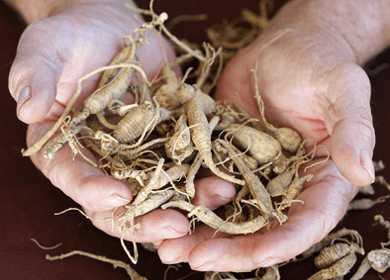 Gliomas are the most common form of brain tumors that adults develop. They are also the most fatal. In a study published in the professional medical journal Cancer Management and Researcher, researchers examined the role the immune system plays in the treatment of glioma brain tumors.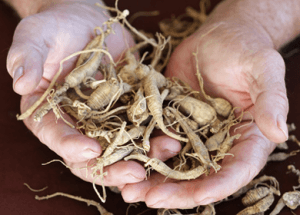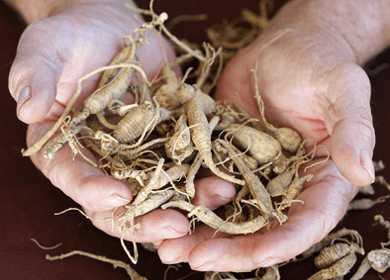 Regional Specialization
Researchers at Arizona State University and the Barrow Neurological Institute were surprised to discover that each area of the brain is regionally specialized when it comes to immune system function. Testing tissue samples, they found that blood and immune cells react differently to immunotherapy in different areas of the brain. One of the authors of the study, Dr. Pruel, stated, "This means that effective treatment in one area of the brain may not be effective in another area. In fact, it could even cause other regions of the tumor to become worse."
Brain Boosting Supplements
Herbal supplements are one approach to improving brain function for many people. Although herbal supplements do not require FDA approval in the United States, numerous studies are being conducted to evaluate their effectiveness as interest in alternative and complimentary medicine grows.
Ginko Biloba – Ginko has long been touted as a memory boosting herbal supplement. Ginko has been found to help memory in patients with mild dementia and Alzheimer's symptoms. Ginko interacts with many conventional medications, so inform your doctor if you are taking it.
Ginseng – There are several types of ginseng, including red, Asian, Korean and Panax. It can be used to reduce stress. It improves thinking ability and memory function among both elderly and healthy young people, according to research from the University of Maryland Medical Center. If you are taking ginseng, inform your doctor because it may interact with medications.
Peppermint – Peppermint has been used as a herbal remedy for hundreds of years. It helps with concentration, attention and memory. It is also a good remedy for nausea and upset stomach. In a study conducted by Wheeling Jesuit University, researchers found that if participants chewed peppermint gum or smelled peppermint oil, attention, visual-motor responses and memory abilities improved.
Herbal supplements can be a good way to improve neurological function. Herbs have been used in traditional medicine for thousands of years because they work. However, if you are also taking conventional medications from your doctor, be sure to notify him or her of all herbal supplements you take to avoid potential dangerous interactions.
What herbal supplements do you take for your health? Which ones do you think work the best and why?
– The Alternative Daily