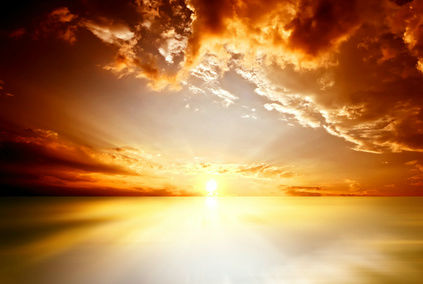 Two researchers at the University of Cincinnati have developed a revolutionary way to harness solar power to light indoor spaces. Their brainchild, SmartLight, has some serious potential to change the way office buildings and homes are lit – with very little energy consumption.
Anton Harfmann and Jason Heikenfeld, who recently presented their research paper, "Smart Light – Enhancing Fenestration to Improve Solar Distribution in Buildings," at CasaClima international energy forum in Italy, developed the technology, which would use between 10,000 and 100,000 times less power than is needed to light an incandescent light bulb.
Harfmann says, "the SmartLight technology would be groundbreaking. It would be game changing. This would change the equation for energy. It would change the way buildings are designed and renovated. It would change the way we would use energy and deal with the reality of the sun. It has all sorts of benefits and implications that I don't think we've even begun to touch."
SmartLight functions via a thin grid of electrofluidic cells which can be applied near the tops of windows. The grid is self-powered by solar energy (photovoltaics), and the electrofluid it is composed of can take a variety of shapes, including prisms and lenses, using minimal electricity. Through these electrofluid cells, sunlight can be controlled, stored and directed to numerous other applications.
One main difference between SmartLight and other solar powered systems is that typical solar energy systems lose a lot of the sun's energy once it is converted into electricity. According to Harfmann, however, the sunlight that is channelled through the SmartLight system remains, and is utilized, in its original form, making it much more efficient.
SmartLight also has the benefit of being able to provide lighting to 'light-locked' areas of buildings, is controlled wirelessly with a mobile software application, can store energy to use on cloudy days and adjusts to provide various light dynamics, and can even be used for heating and cooling buildings.
Its benefits would be extremely useful to office buildings because, according to Harfmann, nearly 50 percent of the total energy consumed by humans goes towards powering them.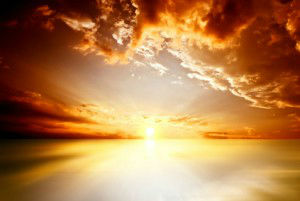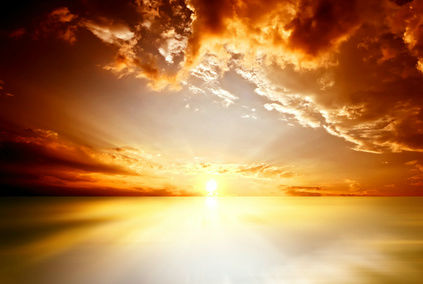 Heikenfeld says, "you're using space that's entirely available already. Even if I want to retrofit to existing architecture, I've got the space and the ability to do so. And you don't need something mechanical and bulky, like a motor whirring in the corner of your office steering the light. It just looks like a piece of glass that all of a sudden switches."
We eagerly await to see what the future holds for this brilliant new technology.
-The Alternative Daily
Sources:
http://www.uc.edu/news/NR.aspx?id=18752