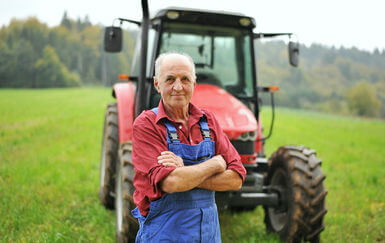 Over 150 United States farmers and food organizations are demanding that the U.S. Department of Agriculture (USDA) take stricter measures to oversee field trials of genetically modified crops.
This demand comes in response to last spring's discovery of an unapproved strain of Monsanto's GMO wheat growing in Oregon, which caused some overseas purchasers to deny certain varieties. However, this is not the first time this type of incident has occurred.
In 2006, an unapproved, herbicide-resistant biotech rice developed by Bayer AG appeared in the food supply, causing the European Union and Japan to prohibit all U.S. rice to cross their borders. In 2006 and in 2007, traces of another unapproved crop, a strain of genetically modified corn, were found in U.S. corn fields.
The Organic Seed Alliance and the Rural Advancement Foundation International stated on behalf of the group: "There are major weaknesses in the USDA's oversight of experimental field trials, including how unauthorized crops are contained. Current U.S. policy includes neither mandatory contamination prevention measures nor an adequate system for monitoring the success of containment following trials."
The group, which includes industry representatives from the natural and organic food industry, as well as trade policy and family farm representatives, is asking the government to put an end to any new approvals of GMO wheat field trials pending a full investigation into the Oregon wheat incident.
Although negligence lawsuits have been filed against Monsanto by several growers, Monsanto's response has been to claim ignorance. The company has stated that they have no idea how their GMO wheat came to be in Oregon this year, as it stopped experiments with that particular strain in 2005.
This claim seems downright absurd, as it is common knowledge that a plant can spread seeds which give way to new plants season after season. Just one errant seed that escaped the field trial could – and apparently did – contaminate an entire field.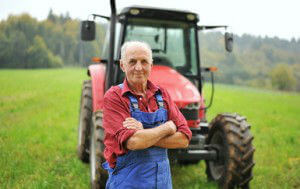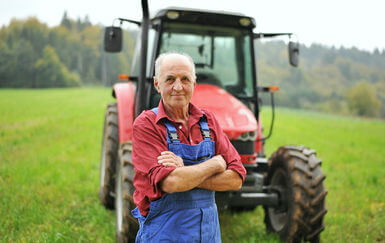 In late July, the food industry group sent a letter to USDA Secretary Tom Vilsack, and met with him earlier this month to voice its concerns. According to USDA spokeswoman Courtney Rowe, the meeting was productive.
"We are currently carefully reviewing the concerns and information shared with us and will be responding in full in the near future," Rowe stated.
For concerned farmers, food industry workers, and citizens, the response, and subsequent action, cannot come fast enough.
– The Alternative Daily
Sources:
http://www.eco-business.com/news/us-farm-food-groups-want-better-oversight-gmo-field-trials/