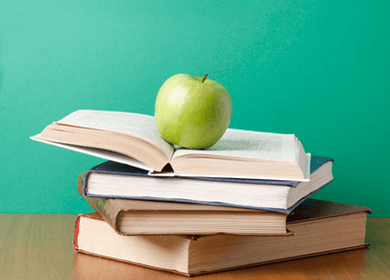 In an effort to improve nutritional requirements for school lunch programs, the USDA changed standards for the 2012/2013 school year. Those improvements included reducing portion sizes, decreasing the amount of processed foods, lowering trans fat and sodium content and increasing the amount of fruits and vegetables required in lunches served at schools. However, now the USDA is relaxing these same requirements.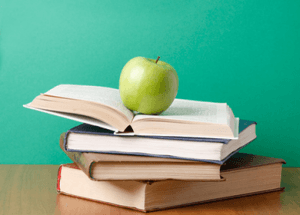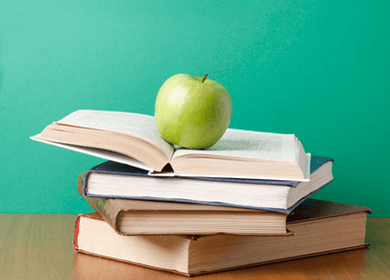 One Step Forward, Two Steps Back
Many nutritionists cheered when the USDA changed the standards for school lunches for the current school year. With an epidemic of childhood obesity in the United States, the USDA changed standards to improve food nutrition for children in the hopes that it would stem the tide of weight challenges for children.
Over the past two decades, childhood obesity has become a substantial problem for the United States. Children now are developing serious and dangerous health conditions that have only affected adults in the past. Today, kids are at higher risk for developing high blood pressure, heart problems, type 2 diabetes, joint problems and many other debilitating health problems. Additionally, children who are overweight are at substantially higher risk for developing many of these health problems in early adulthood and may also die early as a result.
Unfortunately, while many lauded the changes from the USDA for school lunch programs, school districts and parents began complaining early in the school year. School districts complained that they could not meet the requirements for smaller portions because of stored inventories of food that could not be adjusted. They also complained that with budget constraints, school districts could not afford to avoid serving prepared foods already under contract for purchase.
Parents began to complain because children, unused to smaller lunch portion sizes, were complaining about being hungry when they got home from school. Rather than adjusting how and what children were eating, parents began demanding that schools return to old lunch patterns that provided children with larger-than-needed serving sizes.
Sadly, instead of standing firm to the new standards, the USDA announced the week before the winter break that they would allow school districts to return to the standards of the previous year. As a result, standards have been relaxed for the remainder of the school year. Unfortunately, this means that children will return to eating large portions of processed foods that contain high levels of trans fat and sodium. Additionally, school districts will not be required to provide healthy serving sizes of fresh fruits and vegetables.
Although many school districts across the country have integrated many needed healthy changes to their lunch offerings, children continue to be at high risk for developing obesity in the United States. For many children, school lunch programs provide the best opportunity to eat a healthy meal that provides them with needed nutrition.
What do you think about the changes to school lunch programs? Do you think the USDA should have relaxed the standards for the remainder of the school year?
– The Alternative Daily