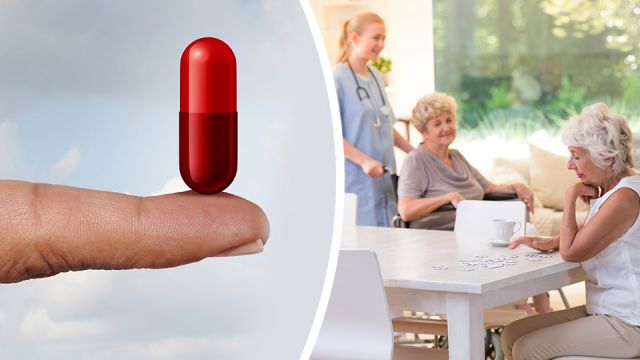 Medical decisions are supposed to be made with the best interests of patients at heart. Unfortunately, vulnerable groups — the elderly, young people, and the mentally or physically disabled — are sometimes targeted by an unholy alliance of physicians, pharmaceutical companies and care facilities, which foist unnecessary and risky medications on defenseless people because it is both convenient and profitable to do so.
Elderly getting risky red pill
According to a recent CNN report, that's precisely what's happening to many seniors in nursing homes around the country. Indeed, the investigators found that a confluence of vested interests are pushing a little red pill on elderly patients even though the medication is inappropriate and risky for most of the individuals it is given to.
The medication in question is called Nuedexta, which is made by a California firm called Avanir Pharmaceuticals. The drug has been approved by the FDA for a condition known as pseudobulbar affect (PBA), which is characterized by sudden bouts of inappropriate laughing or crying. It is an extremely rare malady that affects less than one percent of the population.
Sales of Nuedexta, however, have been rising rapidly. According to QuintilesIMS, which tracks prescription information, consumption of the medication has quadrupled in just the last four years. A majority of that usage appears to be occurring in nursing homes. Apparently, a lot of physicians appear to be prescribing it "off-label" to elderly patients.
Why you should be concerned about Nuedexta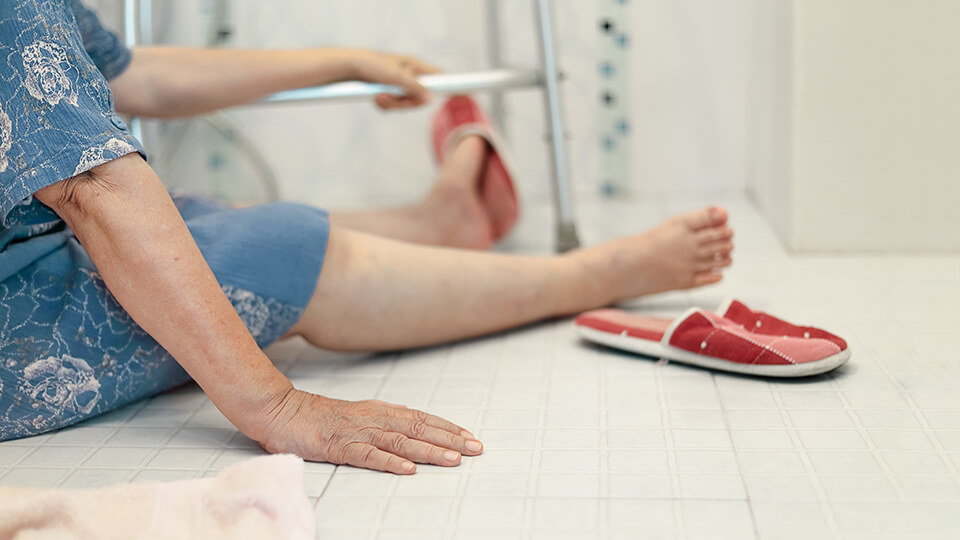 Critics, however, are extremely worried about this trend for several reasons:
Nuedexta has not been studied in elderly patients.

The drug has been linked to an increase in falls.

A very high percentage of doctors prescribing Nuedexta for elderly patients have received financial incentives from Avanir Pharmaceuticals.
Nuedexta has only been approved for PBA. Nevertheless, physicians and nursing facilities appear to be using it to manage dementia patients, which is not appropriate. As the geriatric physician and patient advocate Kathryn Locatell explains, "There has to be a diagnosis for every drug prescribed, and that diagnosis has to be real… it cannot be simply made up by a doctor. There is little to no medical literature to support the drug's use in nursing home residents (with dementia) — the population apparently being targeted."
Do doctors profit by misprescribing medication?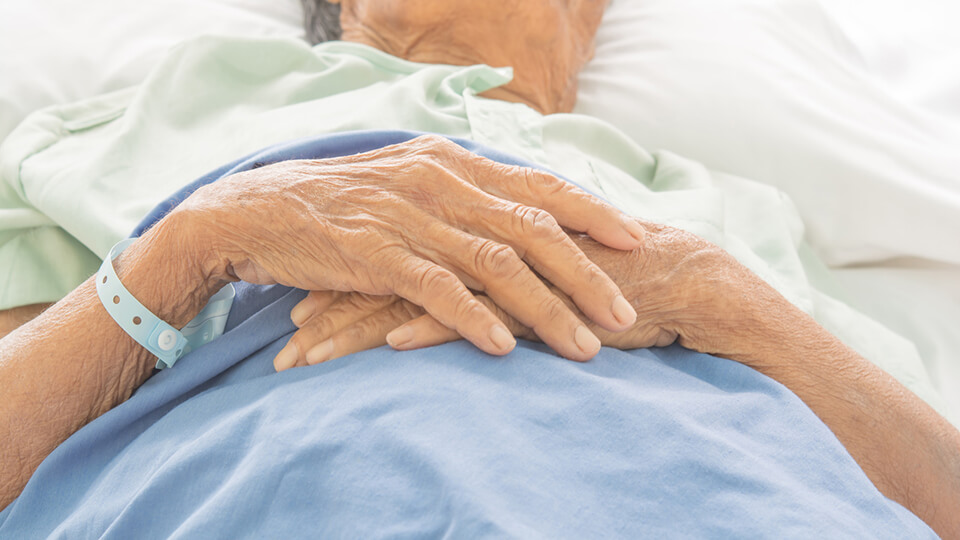 According to the CNN report, "Nearly half the Nuedexta claims filed with Medicare came from doctors who had received payments or meals from the drugmaker." Currently, the FDA is investigating claims that physicians in the U.S. may have received kickbacks from Avanir in exchange for fraudulently diagnosing patients with PBA.
Under the law, doctors are not allowed to receive compensation in exchange for prescribing a medication. However, doctors frequently land lucrative consulting jobs and speaking fees from pharmaceuticals. They are then free to recommend medications to their colleagues. It appears that Avanir paid out $18.6 million in speaking and consulting fees (as well as travel and meal costs) as part of its efforts to promote Nuedexta. Some doctors netted more than $500,000 from the pharmaceutical company.
Nuedexta costs $12.60 per pill and an annual supply for one patient costs an estimated $9,198. Scrutiny is now focused on whether Avanir also coached physicians and nursing homes on how to circumvent restrictions on Medicare reimbursement procedures.
If the CNN report is accurate, both patients and taxpayers have been footing the bill for a medication that is being inappropriately prescribed to many elderly patients. Some physicians, Avanir, and many nursing homes appear to have been the reaping profits, but the human toll appears to have been significant. Nuedexta has been implicated in more than a thousand "adverse event" reports submitted to the FDA. These include more than 100 hospitalizations, 51 deaths and 101 falls.
Overmedication is a serious problem
Nuedexta gained notoriety after the actor Danny Glover filmed a controversial ad for Avanir (see below) that has since been pulled. Reports that the drug has been unethically marketed are likely to be a black eye for pharmaceutical company too.
Overmedication of the elderly is a serious problem in this country. Sadly, as the case of Nuedexta and Avanir illustrate, financial considerations often trump the interests of patients.
Medications are supposed to be healing, not harmful. Those looking out for elderly loved ones need to be both informed and vigilant about the medications being prescribed.
— Scott O'Reilly