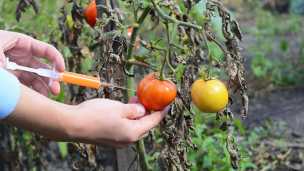 If food manufacturers actually cared about your health then they wouldn't be duping you into thinking genetically modified foods (GMOs) and processed foods are...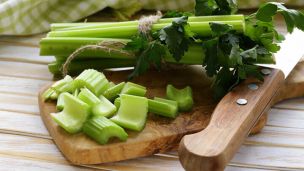 There's a misconception floating around that celery is no more than a crunchy, low-calorie food used to alleviate hunger. But nothing could be further...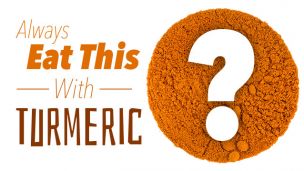 Turmeric not only adds unique flavor to food, it also has a variety of health benefits. Did you know that spicing your food with...