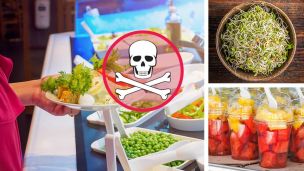 A painful rumble in your stomach makes you break out into a cold sweat. You clutch your gut anxiously as you try to recall...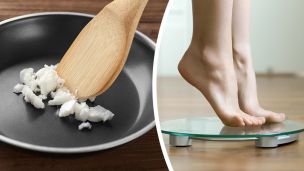 The sound of your alarm blares in your ears as you wait for your eyes to adjust. You roll over to turn off the...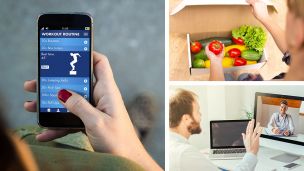 Millennials are accredited for many modern, innovative concepts and inventions. However, just like any other age group, we suffer from our own set of...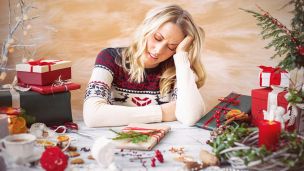 It's the most wonderful time of the year, right? You hear Christmas music playing as you stroll through the mall — but instead of...