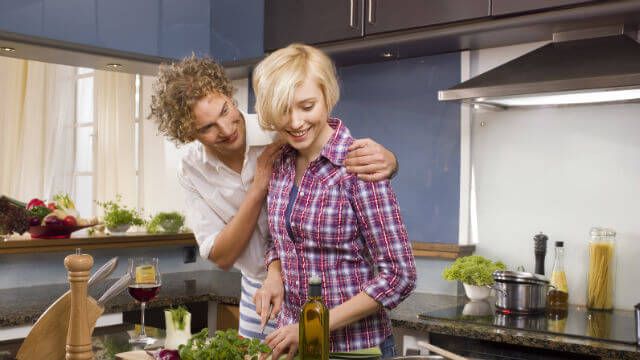 There are hundreds of kitchen gadgets out there on the market. The question is, which are the most useful?
Hopefully you'll find this list helpful for finding a kitchen gadget – or maybe five.
Multi-chopper
How many times have you sliced your fingers, or found it monotonous chopping all of those carrots into bite-sized pieces? The multi-chopper has interchangeable blades and a measuring cup to catch your vegetables. You can chop your potatoes, onions, and carrots without blood, and it takes no time at all.
Over-the-sink strainer board
It's a cutting board with a built in strainer, and it fits on the ledge inside your sink. With this handy gadget, you'll be able to wash, slice, and strain your food in one area.
Water bottle ice cube tray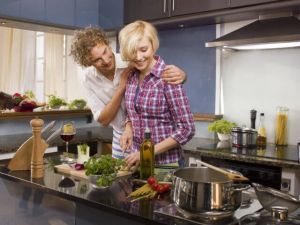 What a great idea! Regular ice cubes don't fit in a water bottle no matter how hard you try to push them in. This ice cube tray makes long ice cubes that fit into that narrow hole in your water bottle. Now you can have an ice cold water bottle!
Yolk extractor
This little gadget does a great job of separating the yolk of an egg from the white. Your yolk comes out perfect with no breakage, or mess. This is handy if your recipe calls for eggs to be separated.
Corn zipper
Maybe you enjoy fresh, organic corn but are unable to eat it off the cob. With the corn zipper you can zip off and cleanly remove the kernels from the cob, which means there is no waste. It's much safer than a knife, and it takes off a few rows at a time.
If you have the right tools in your kitchen, it will make your life easier and take the humdrum out of cooking. Have fun cooking with these handy dandy gadgets!
-The Alternative Daily