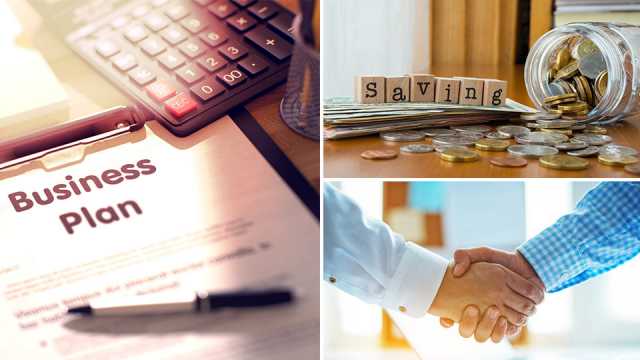 Going into business for yourself is an exciting venture. But it's also a huge undertaking that requires a firm plan of action. Throughout my career, I have worked with hundreds of new entrepreneurs, and those who have covered all their bases before opening the doors are the ones who ultimately succeed. Poor planning creates an uphill battle and assured failure. So, before you jump in headfirst, do these seven things.
Give yourself 12 months before you quit your job
It's easy to become obsessed with an idea and quit your job impulsively only to discover your business isn't viable. That's why prior to jumping into your new entrepreneurial venture you should give yourself at least 12 months to fully research your idea. Even if you think your business is a sure bet, you'll need at least one year to get your financial resources together, upgrade your technology skills and build a marketing platform.
Develop a life plan
Starting a business takes energy, drive and ambition. If you're lacking in any of these areas, then your business could be off to a bumpy start. Here's where a life plan comes in. Sit down and figure out how many days a week you want to work — five, six, seven? Will you have the energy and drive to propel you through the week?
An entrepreneur wears many hats, and that could mean putting more time into your business than you anticipated. Moreover, will your work schedule jive with your significant other? So often going into business for yourself looks good on paper. But when working a business begins to overflow into the evenings or weekends, that could place a strain on your personal life. Make sure your life plan includes everyone in your life who will be affected by your new venture.
Pay down your debt
Paying down debt is a critical first step in securing the success of your business. Debt can weigh you down like a ball and chain. Since you're moving into a new phase of your life, the last thing you want is to drag your debt with you into the future. Even if you foresee yourself earning enough money to cover your costs and current debt, there may come a point when you need to expand or purchase certain equipment. But if your ability to borrow is impaired by too much lingering debt, you may not be able to get the necessary cash for future growth.
Let's face it: when you don't have the weight of debt hanging over your head, you'll be more able to concentrate on being productive — which is imperative for business owners.
Save as much as you can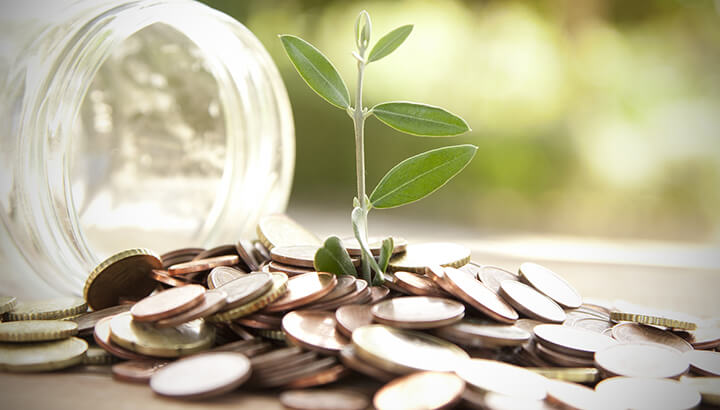 Before you quit your full-time job to start your own business, save as much money as you can — not only for the business but also for household emergencies. Take a good look at exactly how much money you will need to continue your current lifestyle. Will your savings sustain you for a year or more if necessary?
Often, people go into business without any savings. Instead, they dip into their home equity, borrow money from family or max out credit cards. And while you may have the best intentions to pay down loans and credit cards early on, in reality, it may take up to a year to generate revenue and up to three years just to break even.
Learn everything you can about social media
Social media can be a real challenge for new businesses. But it's vital for engaging and understanding your customer's needs. A strong social media presence will help you create a loyal customer base. So, make social media a priority. Begin by creating a strategy and writing it down. You may want to invest in software that connects multiple social networks.
And remember, the key to great social media presence is engaging content development. That could mean adding a remote content writer to your team. Finally, research, research, research what your competitors are doing — then do it better.
Know what you're getting into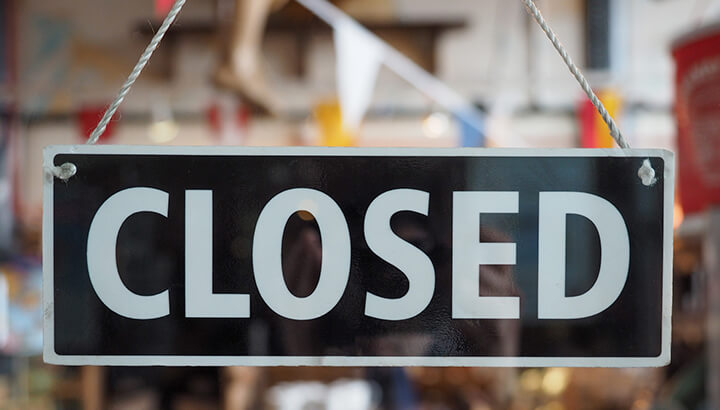 Visit YouTube and you'll find thousands of people trying to sell you on the glamour of entrepreneurship. Big homes, fancy cars and a life that's one big permanent vacation. But the truth is, starting your own business is hard work and few turn their dreams into six-digit payouts.
According to USA Today, about 20 percent of new businesses survive their first year of operation. While that may seem somewhat promising, the truth is half of all businesses will shut their doors after five years. Most entrepreneurs end up going back to work.
One of the biggest reasons businesses fail is because business owners frequently underestimate how much money they will need to fund operations. And that takes us back to number three (pay down your debt) and number four (save as much as you can) before starting your business.
Don't burn bridges
When the time is right to start your own business, don't burn bridges with your current employment. Two reasons: If your business doesn't succeed then you may need to return to work. However, if you do succeed, there may be an opportunity to form a mutually beneficial relationship with your former employer. When I left my employer to start my own business, I gave them enough time to find a suitable replacement and even helped in the training process. If possible, leave on good terms.
Starting your own business is risky, but without taking risks you'll never reach the success you've dreamed of. By nature, entrepreneurs are natural risk takers. But the key to turning those risks into success is by being prepared.
— Katherine Marko