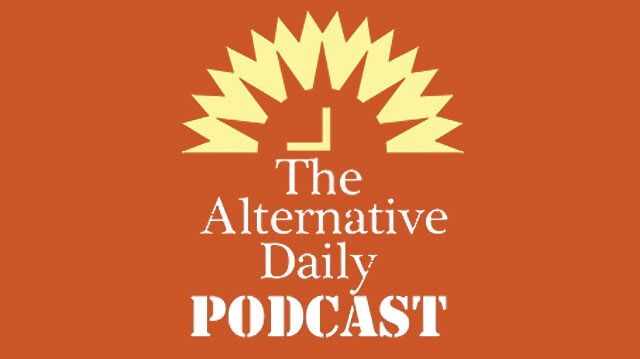 Listen to this week's podcast to learn how you can win a FREE Yeti Cooler. A $250 Value! These coolers keep ice frozen for days! Perfect for camping, tailgates, barbecues, fishing and anything outdoors.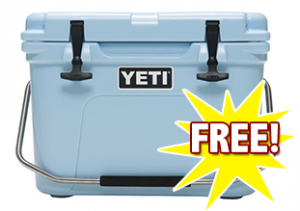 Megan and Jake are back from their 3 week hiatus and talk about Jake's fishing excursion with bullsharks.
Megan discusses her trip to the great white north of Alaska and how they don't flush toilet paper in Alaska, but actually light it on fire. She also shares the unfortunate news of losing her best friend on the last day of her trip.
The winners of the Manuka honey contest are announced.
Jake and Megan both have awesome advice they would give to their 16 year old selves and Jake reveals what he wanted to be when he grew up. Hint: it was a mascot.
And much more!

  or listen below…