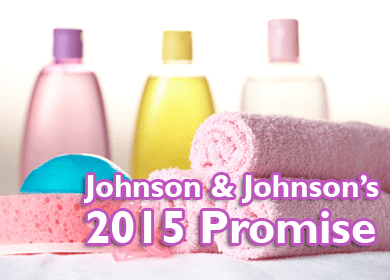 In an attempt to own up to mistakes in chemical formulation of personal health care products for children and adults, Johnson & Johnson has announced it is in the process of removing dangerous chemicals from commonly used personal products in the next few years. These chemicals are associated with potential cancer and other serious health conditions.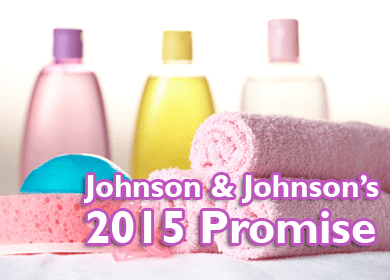 Better Transparency for Consumers
Johnson and Johnson has stated that they are attempting to demonstrate more responsible transparency to consumers with their attempts to remove past mistakes. The products in question contain preservatives that have been shown to contribute to the development of cancer, behavioral problems and more.
The preservative chemicals that will be removed include methylene glycol, which is the alcohol version of formaldehyde. They are also removing chemicals that produce 1.4 dioxane, along with chemicals including phthalates, parabens and triclosan. They anticipate reformulation of products for children will be completed by 2012 and reformulation of adult products will be finished by 2015.
Johnson and Johnson is a company that has been in operation since early in the 20th century. Although their current move toward healthier ingredients in their products is a good move, it is also one that is driven by concerns consumers have raised about product safety. It is also the result of numerous product recalls and safety concerns in recent years. Johnson & Johnson has declared their intention to replace potentially dangerous chemicals with safer alternative ingredients. At the same time, they continue to state that current formulations of their products are safe for consumers and their families.
Although it can be easy to use many of the products produced by Johnson and Johnson, they are still a large company that uses many chemicals and preservatives in their beauty and health care products. There are many alternative options available that are produced with natural and organic ingredients that are not harmful. Read labels carefully and remain aware of potential dangerous body toxins that can affect you and your family.
– The Alternative Daily