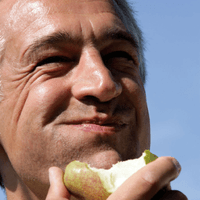 What do Geena Davis (IQ 140), James Woods (IQ 189), and Marilyn vos Savant (IQ 186) have in common besides genius-level brains? Trim, healthy bodies to keep their thinking-machines working smoothly well into old age.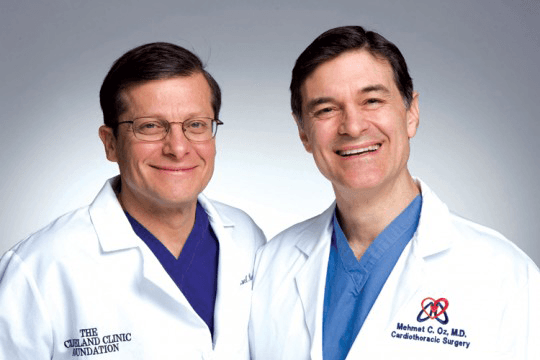 Keeping your innards healthy keeps your intellect sharp. Over 10 years, resolving eight minor complaints (like sinus or skin problems, foot and ankle conditions and changes in vision, hearing or dental health) can reduce your risk of dementia by 30 percent.
And you can banish major dementia risks – excess weight, high blood pressure, a large waist and elevated triglycerides, LDL ("L" equals "lousy") cholesterol and blood sugar – by making smart lifestyle changes (and taking meds, too). Get sharp and follow our three-step program: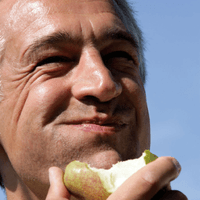 1. Aim for a healthy weight. How? Control your cravings by eating four to six times a day; use menu planning to make healthy choices that you love; avoid eating for three hours before bed; enjoy healthy snacks (walnuts, apples, edamame).
2. Avoid the five food felons: added sugars and sugar syrups, any grain that isn't 100 percent whole, most saturated fat and all trans fats; and add foods you love, such as fruits, veggies, nuts, and beans. Cook with rice bran oil; the vitamin E makes it brain-friendly.
3. Add these odd omegas (3, 7, 9) to your diet; they're anti-inflammatory and help reduce brain-damaging high LDL cholesterol levels. Also smart: Take B vitamins: 6 milligrams B-6; 400 micrograms folic acid; 25 micrograms B-12 if you're under 50 and 400 to 800 micrograms if older.
– Dr. Michael Roizen & Dr. Mehmet Oz
© 2012 Michael Roizen, M.D. and Mehmet Oz, M.D. Distributed by King Features Syndicate, Inc.