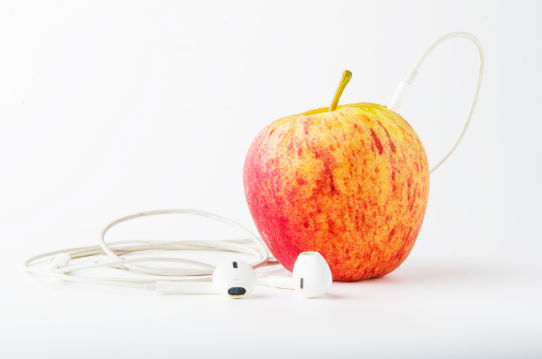 Apple has long been known for its penchant for secrecy. So, it came as a surprise to many when they recently allowed a news crew into their top-secret health and fitness lab to discuss the recent development of the Apple Watch.
18,000 hours of data
It turns out that Apple spent two years testing the Apple Watch in a secret facility, where it gathered over 18,000 hours of health and fitness data. Apple employees, engineers, managers, and developers all participated in over 10,000 hours of secret fitness related testing, without realizing that it was the Apple Watch they were testing.
According to Apple SVP of Operations Jeff Williams, "[they] knew they were testing something, but they didn't know it was for the Apple Watch… we hooked them up with all the masks and so forth, but we would put on an Apple Watch covered up."
Inside the secret lab
The top-secret health and fitness lab had been a well-guarded secret up until Apple decided to invite ABC reporters there for the first time. While from outside the build appears ordinary and nondescript, inside the secret building are "climate chambers" for temperature and humidity sensitive testing.
Participants wore high-tech medical sensor equipment for gathering health and fitness data. The data was assumedly used for testing the sensors of the new Apple Watch, and perhaps for the continued upgrading of HealthKit, the company's health-related app.
Typical activities that were monitored with the use of sensors included rowing, yoga, running, and other typical gym workout activities. Not only were the climate chambers used, but some employees were sent by Apple to various climates around the globe.
The Apple Watch was tested in extremes of real-world weather conditions, in such places as Alaska and Dubai.
Putting the Apple Watch to work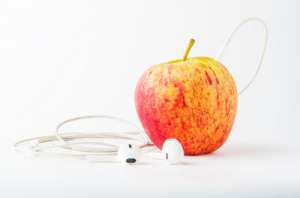 There are many facets to a person's health profile that are monitored by the Apple Watch, including steps taken, heart rate, standing time, distance walked, and calories burned during various activities. The collection of this data will no doubt be used to provide health and fitness profiles in order to one day facilitate new levels of success in medical research.
According to Jay Blahnik, Apple's director of fitness and health technologies, "I think we've amassed already what may be one of the world's largest pieces of data on fitness. Our view is, we're just beginning."
The Apple Watch will be available for purchase April 24, 2015. Pre-orders will start April 10 in the United States, Canada, China, Australia, France, Hong Kong, Germany, United Kingdom, and Japan. The Apple Watch Sport device is expected to be priced at $349. Stainless steel models should retail higher at prices ranging from $549 to $1,099.
For those interested in the 18-karat gold edition of the Apple Watch, you can expect a price tag around $17,000.
Also, Apple has added standalone functionality to the Apple Watch, so users will not be forced to take their iPhone along for functions like music playback. It will interesting to see what other future developments arise for this new gadget.
-The Alternative Daily
Sources:
http://www.macnn.com/articles/15/03/21/apple.employees.used.as.health.fitness.test.subjects.for.watch.healthkit
http://www.macrumors.com/2015/03/21/apple-watch-abc-nightline
http://www.electronista.com/articles/15/03/06/apple.watch.gets.new.features.as.launch.approaches