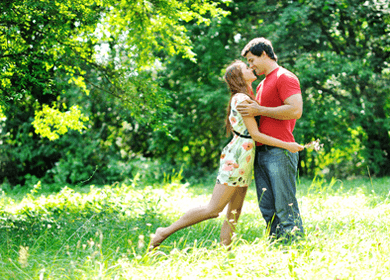 A record was set at the 2012 Olympic Games in London. More than 150,000 condoms were given to athletes (50,000 more than in Beijing).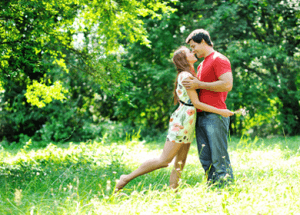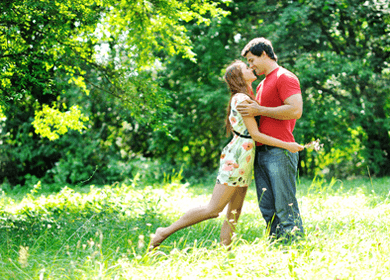 Perhaps because it's the year that researchers supposedly found proof the G-spot exists (inside the vagina's upper edge, about 2/3 inch from the opening of the urethra.) So, youth was served, but hey! George Bernard Shaw said youth is wasted on the young; we say youth can be yours at any age!
Getting chronologically older does NOT mean you'll lose interest in or the ability to enjoy intimacy. For guys: Plummeting testosterone levels aren't an inevitable part of aging! And gals: You report more – not less – satisfaction as you age. (In one study, more than two-thirds of women were orgasmic into their 70s and 80s.)
So listen up! You can make lifestyle choices that will let you use it and keep it.
Good blood flow equals good sex. It delivers nutrients that stimulate your brain and sex organs. What helps the flow go? Daily exercise (add 30 extra minutes of walking), plus ginkgo biloba, lemon, citrulline, fruits, veggies and 100 percent whole grains.
Want an extra boost? Asian ginseng opens up blood vessels that supply your sex organs. Ashwagandha tea stimulates your libido. And Rhodiola extract helps maintain healthy levels of pleasure-enhancing brain chemicals dopamine and serotonin. (Not great data on these, but they may work for you.)
Remember, sexual activity can make you feel younger and enhance your mood, but only if you practice safe sex and share intimacy with an open heart.
– Dr. Michael Roizen & Dr. Mehmet Oz
© 2012 Michael Roizen, M.D. and Mehmet Oz, M.D. Distributed by King Features Syndicate, Inc.