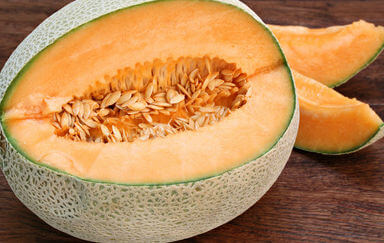 Brothers Eric and Ryan Jensen, owners of Colorado's Jensen Farms, have both been charged in federal court with the negligence that led to 2011's listeria outbreak, caused by their Sweet Rocky Ford cantaloupes.
The 2011 outbreak killed 33 people, and caused illness in 147 more across the United States. It has also been linked to one miscarriage. Six shipments of cantaloupe from Jensen Farms were found to be responsible for the poisonings, which occurred in at least 24 states. The cantaloupe was recalled on September 14, 2011.
The origin of the listeria was traced back to a packing shed that the Jensens were using to process their cantaloupe. Investigators found that the machine used in the processing was actually designed for cleaning potatoes. One of the steps in the processing was an antibacterial chlorine spray, which was never used on the cantaloupe before it was packaged and shipped.
The U.S. Attorney's office claims that both brothers knew that the spray had never been used, and also knew that without proper cleaning, the fruit had a possibility of being contaminated. The Jensens turned themselves in last week, and are now free on bond awaiting trial. Each brother faces up to a year of imprisonment, and fines up to 250,000 dollars, for "introducing adulterated food into interstate commerce."
A press release by John Walsh, U.S. Attorney of the District of Colorado states that the Jensen's cantaloupes were, "prepared, packed and held under conditions which rendered it injurious to health." Jensen Farms filed for bankruptcy in the months following the outbreak.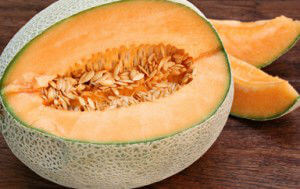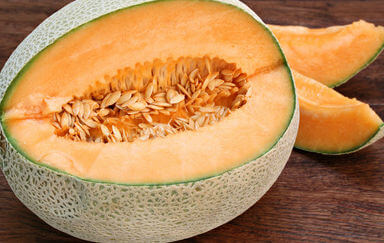 Listeria infection, also known as listeriosis, is associated with symptoms including muscle aches, headache, fever, confusion, loss of balance and diarrhea. In elderly people, individuals with weakened immune systems and pregnant women, the effects of listeria may be much more severe, as witnessed in the 33 deaths that tragically occurred in 2011.
While not all commercial farming operations are as careless as Jensen Farms was with their cantaloupe, this matter serves as a wake-up call for all of us to be extremely careful about where our food is coming from. Growing our own food is always best, and when this is not possible, buying organic can often diminish our risk of contamination.
Even when buying organic fruits and vegetables, however, make sure to wash them yourself, especially when serving raw. A few sprays with white vinegar before rinsing can kill bacteria that may remain on the produce. When it comes to your family's health, you really cannot be too careful.
-The Alternative Daily
Source:
http://www.cbsnews.com/8301-204_162-57604867/feds-charge-jensen-farms-over-2011-listeria-cantaloupe-outbreak/