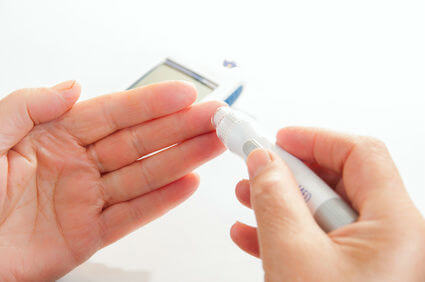 According to the sixth edition of the Diabetes Atlas, released by the International Diabetes Federation (IDF) this November, 10 percent of the entire world will be afflicted with diabetes by 2035.
The report, released on World Diabetes Day (November 14), provides a projection of the number of adults between ages 20 and 79 that will have diabetes in coming years. The current amount of the world population living with diabetes is over 5 percent, and the number of total cases have increased by 4.4 percent in the last 2 years.
Statistics also show that the number of diabetes cases, especially type 2, have increased in every country. Approximately 5.1 million people worldwide die of this disease each year, which amounts to one person every 6 seconds.
The IDF estimates that in the United States, a whopping 9.2 percent of the population will have diabetes by the end of 2013, and this percentage is estimated to increase to 11.6 by 2035 – that's just under 30 million people. Currently, approximately 192,725 Americans die of diabetes every year.
Lenore Guariguata, epidemiologist and project coordinator for the Diabetes Atlas, states, "we haven't seen any kind of stabilizing, any kind of reversal. Diabetes continues to be a very big problem and is increasing even beyond previous projections."
The IDF's statistics show that China has the highest total number of people living with diabetes. It is estimated that 98.4 million cases will be diagnosed before the close of 2013. Dr. Juliana Chan, a professor of medicine, as well as therapeutics, at the Chinese University of Hong Kong, hypothesizes that China's rising diabetes rates stem from multiple factors, including genetics, lifestyle and the modernization of the environment.
Regarding diabetes, Dr. Chan says, "it is typically an ageing disease, but the data shows that the young and middle-aged are most vulnerable. It is prevalent in obese people but emerging data suggests that for lean people with diabetes the outcome can be worse."
According to the IDF, the "vast majority" of the world's diabetes cases are type 2 diabetes. If not treated properly, diabetes may lead to a host of other potentially serious illnesses, including high blood pressure, depression, eye problems, nerve damage, skin infections and hearing loss, to name only a few.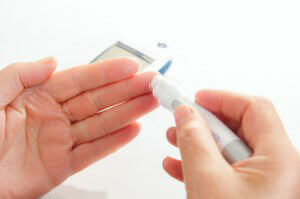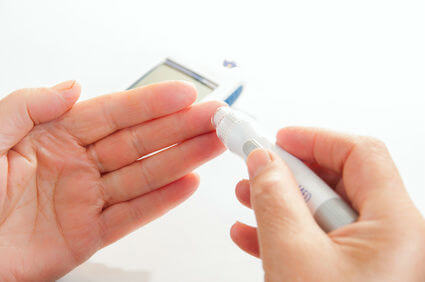 While some diabetes triggers, such as genetics and certain environmental factors, may be unavoidable, we can strive to lead as healthy a lifestyle as possible in order to give ourselves the best chance of diabetes prevention. Refined sugar, refined starches, deep-fried foods, baked goods containing trans fats, and a lack of exercise can all contribute to type 2 diabetes.
With diabetes statistics so high already and on the rise, prevention needs to be an active choice of health-conscious individuals, as well as something emphasized by parents and educators to help protect the health of future generations.
-The Alternative Daily
Sources:
http://www.cbsnews.com/news/10-percent-of-world-will-have-diabetes-by-2035-report/
http://www.idf.org/diabetesatlas
http://www.joybauer.com/photo-gallery/worst-foods-for-diabetes.aspx