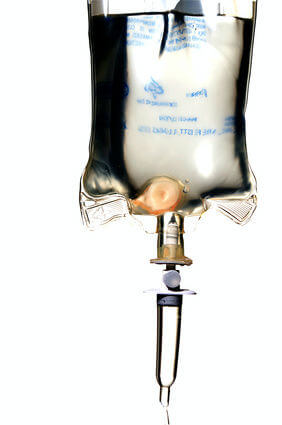 Floating particles found in vials of an injectable antibiotic drug used to treat a number of conditions such as pneumonia, urinary, abdominal and skin infections both within the hospital as well as in some cases, at home.
The particles found in this drug, manufactured by B. Braun Medical Inc., have prompted the United States government health officials to alert physicians all over the country of the recall.
A warning went out on Tuesday, October 15, 2013, from the Food and Drug Administration noting that a U.S. subsidiary of the German pharmaceutical firm B. Braun Melsungen, has recalled lot H3A7444 of its Cefepime for Injection USP and Dextrose Injection USP. The vials of antibiotics were found to contain pieces of hair, metal and cotton fiber.
The foreign material found were visible to the naked eye and officials warn that they could cause blood clots leading to stroke, heart attack or other catastrophic problems.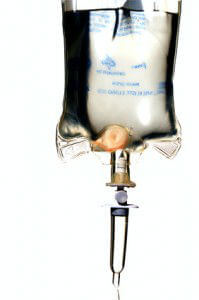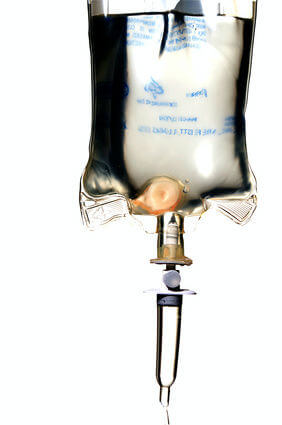 The drug was distributed to pharmacies, medical suppliers and hospitals all over the country between February 4, 2013 and March 1, 2013. There has been no statement made as to how these particles made their way into the antibiotic.
Note: Patients that are experiencing any problems related to use of this product should contact their healthcare provider and report any issues to B. Braun at 1-800-854-6851
-The Alternative Daily