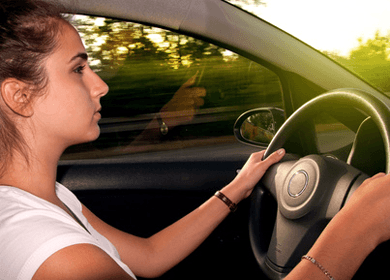 When The Who performed "Baba O'Riley" during Madison Square Garden's Sandy Relief concert, at least Pete Townshend looked his age. But when Roger Daltrey started singing about "teenage wasteland," well, something wasn't right, and we're not just talking about his waxed chest.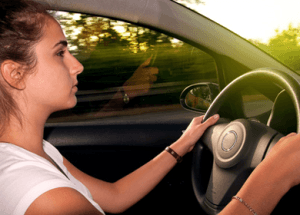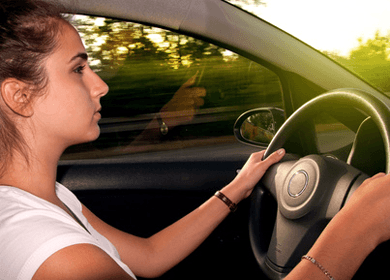 If you've seen the statistics on teens and driving, you can't help but be shocked by that wasteland. Every day in the U.S., seven teenagers are killed in car accidents; annually, a quarter of a million or more end up in the emergency room. The highest risk comes during the first six months they have their license, and it's especially risky when more kids are in the car and at night.
So, if you remember when The Who had hair – both on Townshend's pate and Daltrey's chest – and you've got a teenager asking for the keys, here's how to keep him or her safe.
1. Provide driving lessons – and consider that you might not be the best choice for teacher!
2. Provide opportunities to practice with an adult onboard (in empty parking lots, empty streets, then gradually in higher-traffic zones).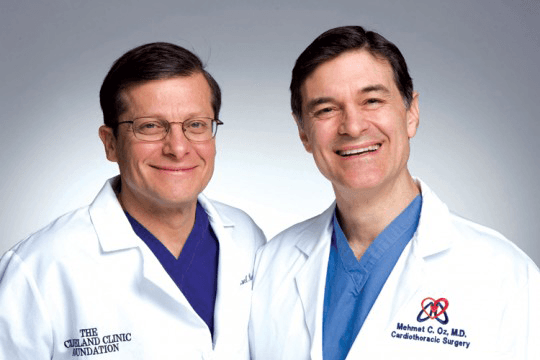 3. Inspire your child to be a careful driver. How? By example: When you drive, don't talk on the phone, text, speed or drive without your seat belt. (Just developed and hopefully available soon, the CAP, or cellphone accident preventer, blocks a driver's cell, but not passengers'.)
4. Insist on check-ins to help your new driver resist peer pressure that puts your teen and friends in danger. And make it clear: Breaking rules means no driving.
– Dr. Michael Roizen & Dr. Mehmet Oz
© 2013 Michael Roizen, M.D. and Mehmet Oz, M.D. Distributed by King Features Syndicate, Inc.