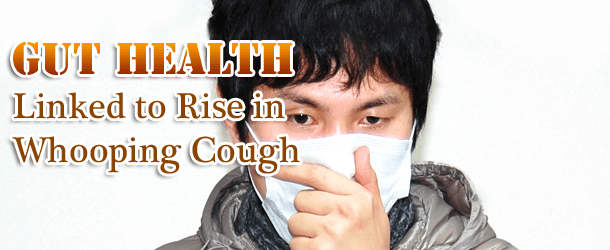 Around the world, whooping cough is being seen at the highest rates in 50 years. In a recent study from Australia, researchers are finding that individuals with obesity and asthma may be at the greatest risk of developing the potentially catastrophic illness. Given that obesity and asthma rates have been increasing dramatically over the past several decades, this should be cause for concern for almost everyone.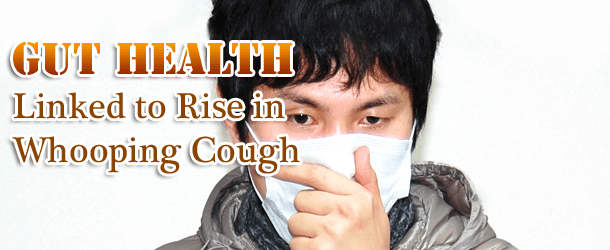 What is Whooping Cough?
Whooping cough is an illness that often occurs in children, although within the past two decades, more and more adults are also getting the illness. It is an upper respiratory infection that often starts with fever and a mild cough. As the illness progresses, the cough becomes dramatically worse, characterized by a deep whooping noise. Whooping cough is also known as pertussis.
Watch the Video Below for an Example of Whooping Cough in a Child
[youtube]http://www.youtube.com/watch?v=KZV4IAHbC48[/youtube]
In very young children, whooping cough may lead to death in severe cases. In adults, it is often difficult to diagnose, since early symptoms are similar to other types of respiratory infections. Frequently, an undiagnosed person will unknowingly infect others in close proximity, spreading the disease to epidemic proportions in recent years.
Obesity, Asthma and Pertussis
According to the Centers for Disease Control, pertussis rates are at their highest levels in 50 years. High rates of illness have been reported among individuals who are obese or who have asthma.
It has been well documented that obese individuals are highly susceptible to upper respiratory infections. This may be because obesity influences the body's ability to fight off infection. Gut health for people with obesity problems is often very poor and impacts the immune system substantially.
For people with asthma, upper respiratory infections are also problematic. Having asthma is associated with high numbers of upper respiratory infections, since lung capacity is compromised and a person's lungs may be weakened and unable to fight off infections.
Maintaining a healthy weight and practicing good eating habits can be one way of ensuring you are less likely to contract whooping cough or other upper respiratory illnesses. If you believe you have been exposed to whooping cough, go see your doctor immediately to prevent spreading the illness unintentionally and to get treatment if you have been infected.
– The Alternative Daily