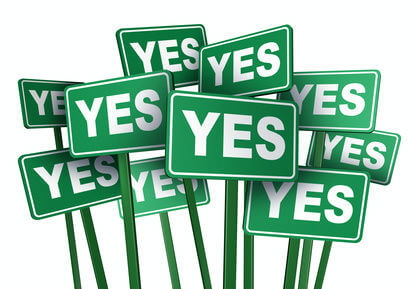 It's almost here. Another major state initiative to require manufacturers to label GMOs in the food we eat. On Tuesday, Nov. 5, in Washington state We the People vote on Initiative 522.
The most recent time we had a big state initiative on mandatory labeling of GMO was in California a year ago, known as Prop 37. As you may recall, at the outset of that campaign, the Yes side had a significant lead in the polls. By the time the vote occurred, the No side had won. And why did the No campaign win? Really simple: money and misinformation.
So, what's happening in Washington state one year later? Surprise (not really): money and misinformation. A significant lead for the Yes side has now dwindled to a neck and neck race.
Money
The No campaign now holds the title as the most money raised by any initiative campaign in Washington state history, exceeding $21.4 million– surpassing the previous mark of $20.1 million. Who is paying for this? Mostly out of state biochemical giants and food industry heavyweights.
The Grocery Manufacturers Association (GMA) is the top donor at $11 million – main contributors being Coca-Cola, Pepsico, General Mills, NestleUSA and Conagra Foods … and we only found this out because the Washington Attorney General Bob Ferguson sued for campaign disclosure violations. Other top donors to No include Monsanto ($4.8 million), DuPont Pioneer ($3.9 million), Bayer CropScience and Dow Agrosciences ($592,000 each).
The good news is the Yes campaign has not been idle, raising $6.3 million, including $1.7 million from California-based organic soap maker, Dr. Bronner's Magic Soaps along with money from organic retailers and thousands of small individual donations – we can think of these as the We the People contributions!
Misinformation
The main two arguments being put forward by the No campaign are the same two used to sway the vote in California: the claim that food prices will go up substantially and that there is no evidence that GMO foods are a problem. The Yes side simply argues that We the People have a right to know what is in our food.
In California, the No campaign said that the average family's grocery bill would go up by $400 a year. This was an unsubstantiated claim with the intention of scaring consumers into voting No.
With all the articles we have written here at The Alternative Daily, you, our readers, have substantial evidence that GMOs are not benign. The strange twist to this argument is that the companies that are using science to genetically engineer our foods are not using science to back up their commercial claims – okay, it's not that strange.
What Can We Do?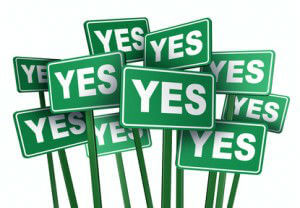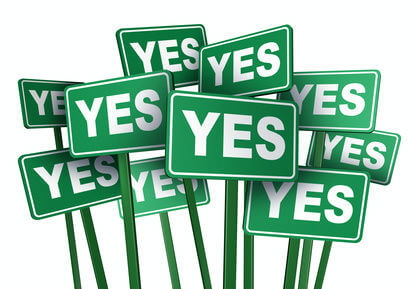 Are we going to sit by and watch money and misinformation trump common sense? Are corporate profits really more powerful than We the People? Is there anything that can be done? Sure!
If you live in Washington state, make sure you vote Yes on Initiative 522 on Tuesday. If you know anyone who lives in Washington state, send them this article and ask them to consider voting Yes! Let's prove that We the People still have a voice – and on Wednesday, Nov. 6, let's celebrate our triumph!
-The Alternative Daily
Sources:
http://seattletimes.com/html/localnews/2022143831_gmofundraisingxml.html
http://www.sfgate.com/news/article/Prop-37-Genetic-food-labels-defeated-4014669.php