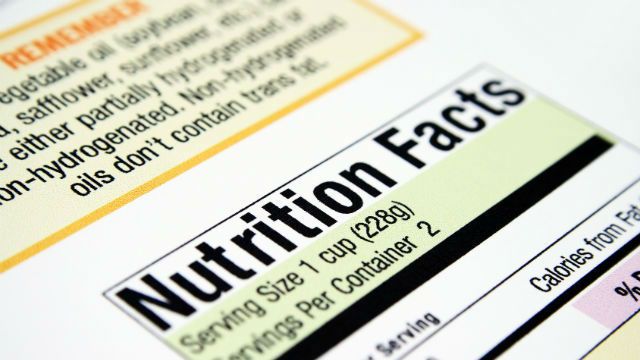 When it comes to food labeling transparency in the United States, Vermont is currently in the forefront. The Green Mountain State's Senate recently passed bill H.112 by an overwhelming majority of 28-2. If it receives final approval, this bill would mandate the labeling of GMO ingredients on all foods sold at retail establishments statewide.
The unique thing about Vermont's bill is that there is no requirement for other states to pass similar laws before it goes into effect. While Connecticut and Maine already have GMO labeling laws, they cannot go into effect until a certain number of surrounding states jump on board with the initiative. Vermont's proposed law will be independent of this technicality.
Now that the Vermont Senate has given it the go-ahead, the final step for H.112 is to go back to the House of Representatives to approve the modifications made by the Senate. If all goes well, the GMO labeling mandate will begin on July 1, 2016, and Vermont will become the first state in the US to legally enact GMO transparency.
The Burlington Free Press reports that Vermont Governor Peter Shumlin has, "indicated he's likely to sign the bill."
Not only would the passage of H.112 require GMOs to be clearly labeled throughout Vermont, it would also bar food manufacturers who use GMOs in their products to label them as "natural" or "all natural."
According to Michele Simon, president of Eat Drink Politics, "the issue is disclosure of a technology that people have real concerns about." Bill H.112 designates that GMO ingredients, "potentially pose risks to health, safety, agriculture and the environment."
When interviewed, several Senators claimed that although they were initially hesitant about GMO labeling, the overwhelming demand by Vermont residents convinced them that approving the bill was in line with the wishes of the voting public. As it currently stands, 29 US states have GMO labeling legislation in the works. Worldwide, labeling of these ingredients is required in 60 countries, including the European Union.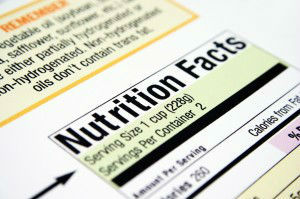 Vermont Senate President Pro Tempore, John Campbell, states, "we are saying people have a right to know what's in their food." We wholeheartedly agree.
-The Alternative Daily
Sources:
http://www.reuters.com/article/2014/04/16/us-usa-gmo-lawmaking-idUSBREA3F1KP20140416
http://www.burlingtonfreepress.com/story/news/politics/2014/04/15/vermont-senate-votes-26-2-for-gmo-labeling/7739819
http://www.vtrighttoknowgmos.org/bill-passes-senate-28-2