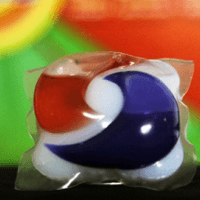 For 63 years, American kids have been playing Candyland, with its Gum Drop Mountain and Queen Frostine. So it's no surprise infants are attracted to little packages of sweet-looking treats from the time they can crawl. (Your job is to offer healthy alternatives!)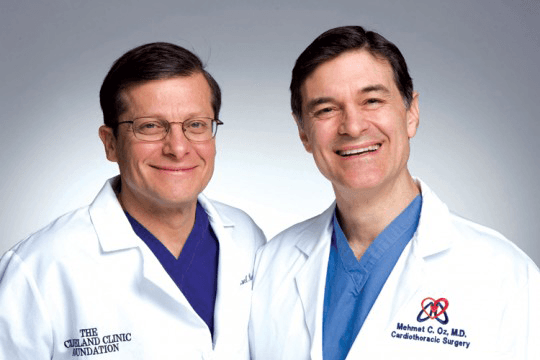 But when kids started munching on highly concentrated pods of laundry detergent that come in tasty-looking colors – icy blue, purple, green and the irresistible orange, white and blue swirl – it seemed to surprise the manufacturers. And it's sending moms and their kids to the emergency room in ever-increasing numbers.
According to the American Association of Poison Control Centers, in May 2012 there were 443 reported incidences; by August monthly totals had increased to 735. Fortunately, there have been no reports of fatalities, but the detergent causes children to become, in the words of the Consumer Products Safety Commission, "extremely ill and require hospitalization."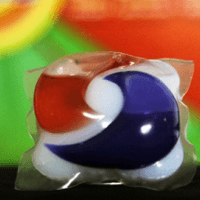 The good news? Now the CPSC is looking to create standards that will protect kids from potential danger, and industry representatives say they're looking into kid-proofing the packets. But you don't want to wait for that. In the meantime, here's what the AAPCC recommends:
-Keep all detergents (pods and otherwise) locked up and out of the reach of children.
-Follow the specific disposal instructions on the label.
-If you think a child has been exposed to a detergent packet, call poison control at 800-222-1222 immediately.
We think you should just steer clear of them. They look SO good!
– Dr. Michael Roizen & Dr. Mehmet Oz
© 2012 Michael Roizen, M.D. and Mehmet Oz, M.D. Distributed by King Features Syndicate, Inc.