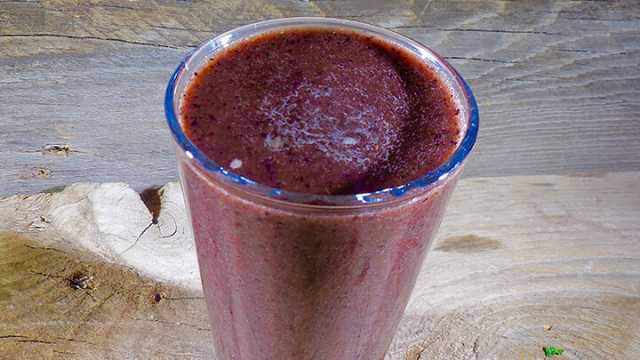 I am always looking for a healthy way to help relieve stress. I know I am not the only one that has more stress than I want to be dealing with. It's very pleasing to find natural approaches — like a smoothie — to help combat everyday issues.
This smoothie is especially great for fighting stress because it includes blueberries. Studies show that blueberries are full of antioxidants and vitamin C, which helps to lower stress levels. Spinach also helps alleviate stress. It is high in magnesium, which helps our muscles and nerves to relax. This smoothie is chock full of stress reducing ingredients. It'll have you relaxing in no time.
Smoothie Ingredients
1 cup spinach leaves

1/4 cucumber

1 cup frozen or fresh blueberries

1 cup water, coconut milk or almond milk
Equipment
Instructions
1. Measure all ingredients.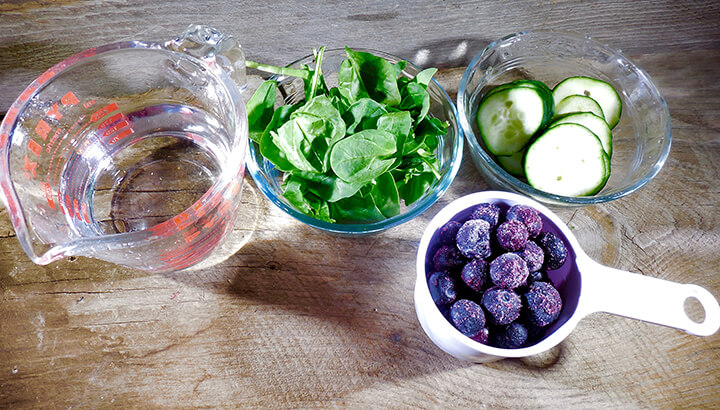 2. Add all ingredients into a blender (I used a bullet-type blender).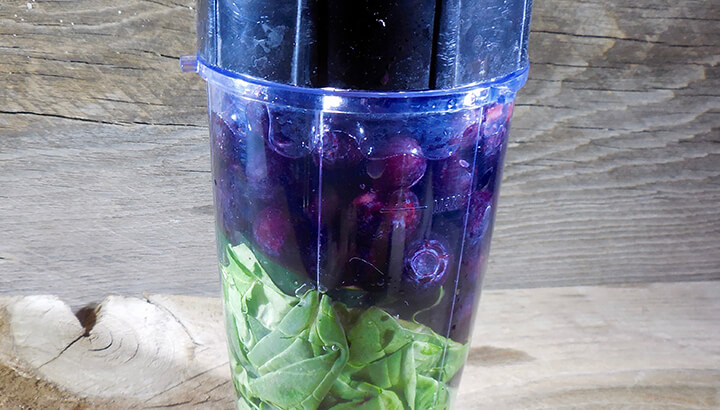 3. Blend really well until no large pieces are left and liquid is smooth.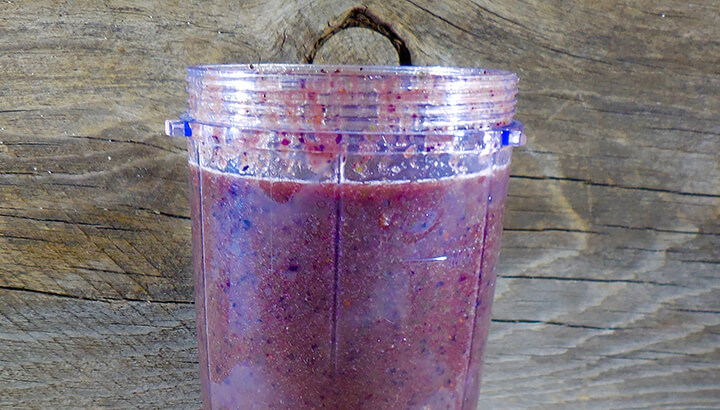 4. Pour into a tall glass and enjoy this amazing stress relieving drink.
— Leilani Hampton