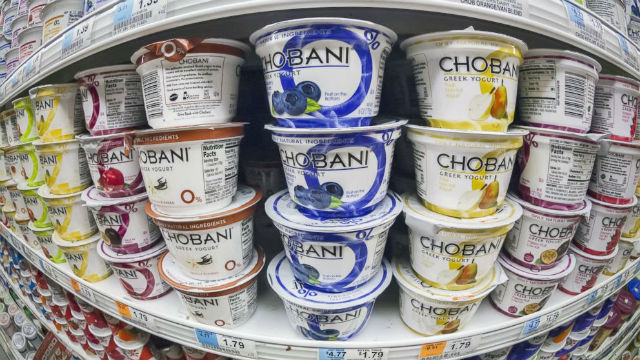 Whole Foods recently announced that they will be phasing out Chobani Greek yogurt products from their stores, starting in early 2014.
According to company statements, this decision was based on several factors. One statement said: "Whole Foods Market challenged its Greek yogurt suppliers to create unique options for shoppers to enjoy – including exclusive flavors, non-GMO options and organic choices. At this time, Chobani has chosen a different business model."
Whole Foods spokeswoman Robin Kelley added, "we are always evolving our product mix to make sure we are meeting our shoppers' needs, and in this case with Greek-style yogurt we are making room for more organic and non-GMO options."
Earlier this year, Whole Foods announced that they will be requiring all products on their shelves that contain GMO ingredients to disclose them on labels by 2018. Chobani, a leading manufacturer of Greek-style yogurt, currently derives its milk from cows who are primarily fed genetically modified corn and soy-based feeds.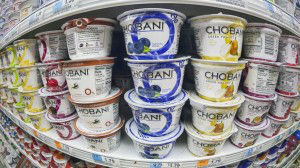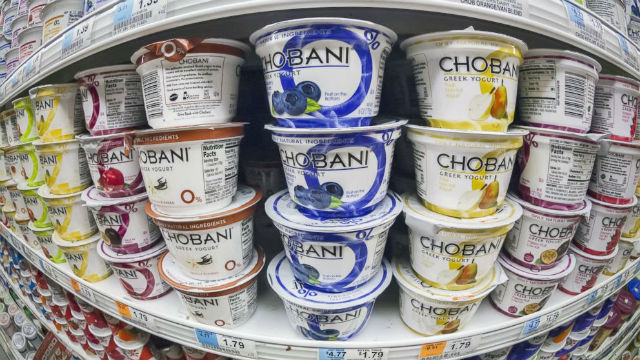 The GMO labeling advocacy group, GMO Inside, has been trying to persuade Chobani to start using non-GMO feeds for their cows. However, Chobani states that there is not enough of this feed currently available, since over 90 percent of corn and soy grown in the US is genetically modified.
Although Whole Foods still carries brands that use GMO ingredients, replacing Chobani with organic, non-GMO options is a step in the right direction. Although this is not the only reason Chobani is being phased out, and full GMO disclosure will not commence at Whole Foods stores until 2018, it will be exciting to see what non-GMO, organic Greek yogurts will become available.
Hopefully, varieties produced by small, local farms will also be featured.
-The Alternative Daily
Sources:
http://www.nytimes.com/2013/12/19/business/whole-foods-wont-sell-chobani-greek-yogurt-as-of-early-next-year.html?_r=2&
http://online.wsj.com/news/articles/SB10001424052702304367204579266201175528672
http://www.foxnews.com/leisure/2013/12/19/whole-foods-drops-chobani