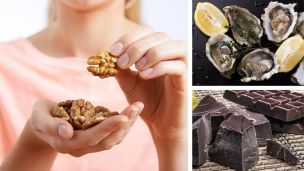 In the never-ending pursuit of happiness, we're always on the lookout for new ways to boost joy naturally. As it turns out, the foods...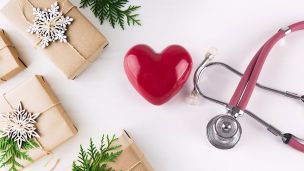 The holidays can be stressful for anyone, but doctors especially cringe at the thought of this season. That's because at no other time during...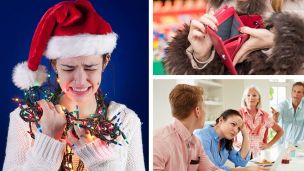 It's easy to let the holidays get to you. The pressure to find the perfect gift, traveling during the busiest time of the year,...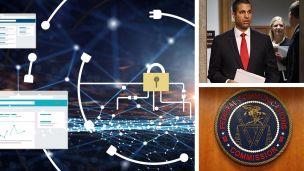 Imagine this scenario: You shut off your alarm, roll over in bed and begin scrolling through your phone. But something's wrong. Your favorite website...