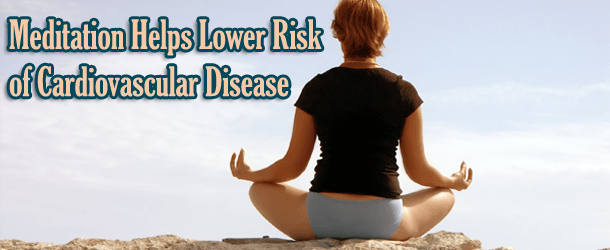 A recent study conducted by Georgia Health Sciences University researchers revealed that teens that devoted 15 minutes twice a day towards meditation had a lower risk for Cardiovascular Disease.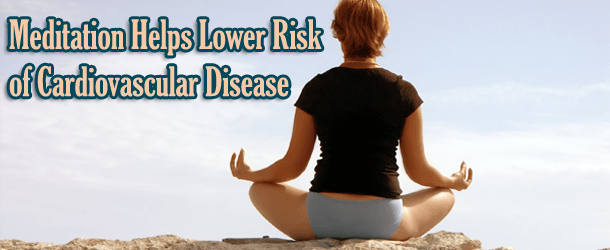 A group of 62 teens were split in half and tested based upon two different strategies. The first group was trained in Transcendental Meditation®, where they sat comfortable with their eyes closed for the 15-minute periods. The other group was taught other ways on how to lower their blood pressure. After four months, the left ventricular mass of each individual was measured with echocardiograms. Results indicated that the group who meditated had a lower risk.
The measurement of an individual's left ventricular mass is an important marker in cardiovascular disease, in which the muscle of the left ventricular of the heart thickens. The heart working into over-drive due to higher blood pressure causes this.
Meditation also helped to improve the teens' behavior at school. The techniques that they practiced allowed them to settle their minds while keeping their bodies at total ease.
Next time you are feeling groggy or stressed out, try this method and experience the most silent and peaceful level of consciousness. Nearly five million people worldwide have practiced this simple technique, which requires restful alertness. Keep your brain functioning properly and alleviate your mind from anxiety today.