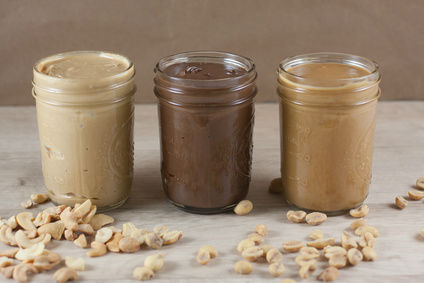 In mid-August, several types of peanut butters and almond butters were recalled by NSpired Natural Foods, due to possible contamination with salmonella.
These types of recalls, which include organic products, happen on an intermittent basis, and are an inherent risk of buying pre-packaged foods.
The NSpired Natural Foods company manufactures peanut and almond butters that are sold at numerous grocery chains, including the supermarkets Kroger and Safeway, as well as natural foods retailer Whole Foods and specialty grocery store Trader Joe's.
The recall affects products sold in the US, Canada, the Dominican Republic, Hong Kong, the United Arab Emirates, as well as those available online.
Regarding the matter, the FDA writes, "the potential risk was brought to the Company's attention by the US Food and Drug Administration following routine testing. The Company has received reports of four illnesses that may be associated with these specific products."
In 2009, the New York times reported on an incident of organic peanut butter bars being contaminated with some truly heinous contaminants – including bird droppings, mold and signs of rodent infestation. Incidents such as this highlight the point that just because a product is labeled "organic" does not mean it is safe – processed foods are still processed foods.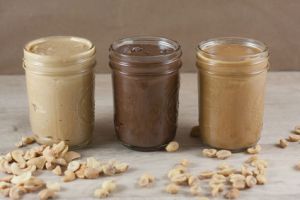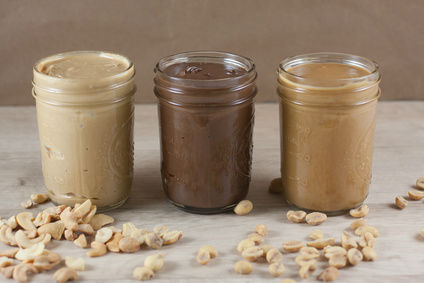 Choosing fresh, organic produce, meat and dairy is a smart and health-conscious choice, as you can be assured these products have not come into contact with pesticides, growth hormones and GMOs.
However, packaged products – even if they are organic – go through processing and may contain certain additives and preservatives; and when you can't see how something is being made, you leave yourself vulnerable to potential contamination.
This is just one reason that choosing fresh ingredients and making your own meals using pantry items at home is the safest, and healthiest, way to go. Plus, you will be nurturing a closer relationship with your food, and with the Earth.
-The Alternative Daily
Sources:
http://www.wmcactionnews5.com/story/26321457/peanut-butter-recall-affects-several-national-store-brands
http://www.fda.gov/Safety/Recalls/ucm410533.htm
http://www.latimes.com/food/dailydish/la-dd-trader-joes-whole-foods-nut-butters-recalled-salmonella-20140821-story.html
https://www.thealternativedaily.com/case-organics-2
http://www.nytimes.com/2009/03/04/dining/04cert.html?ref=dining&_r=1&