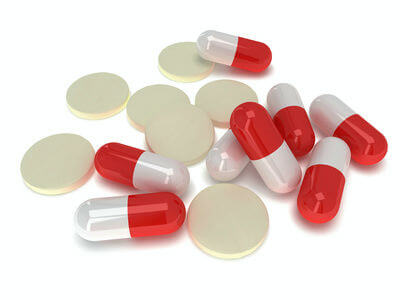 The Centers for Disease Control published a report recently that revealed deaths from prescription painkillers in women are rising at an alarming rate. From 1999 to 2010, the number of women who died from overdoses of prescription opioids increased by 400 percent. Men also experienced a significant increase at 264 percent over that same time period.
The report also notes that since 2007, more women have died from drug overdoses than from motor vehicle accidents.
At a news conference on July 2, the CDC Director, Dr. Tom Frieden stated, "Mothers, wives, sisters and daughters are dying of overdoses at rates we have never seen before."
The epidemic of painkiller addiction is frightening. It ruins lives and it ruins families.
Frieden stated at the press conference, "These are dangerous medications and they should be reserved for situations like severe cancer pain where they can provide extremely important and essential palliation. In many other situations, the risks far outweigh the benefits."
The drug companies seem only to be concerned with the billions of dollars of sales related to opioid pain medications. Sales of these drugs have risen from $4.4 billion in 2001 to $8.5 billion in 2011.
The CDC reported that enough opioid pain medications were sold in 2010 "to medicate every adult in the United States with the equivalent of a typical dose of 5 mg of hydrocodone every 4 hours for 1 month."
The drug companies continue to battle against attempts to restrict the prescribing of opioid pain medication. They don't want to lose out on all those profits.
Popular TV physician Dr. Oz (1) says health experts believe 10 percent of the U.S. population is addicted to painkillers, but there is a much higher percentage on painkillers currently.
Why does it seem the majority continue to ignore this horrific problem? It's not going to go away by turning a blind eye. How many people do you know who have faced this addiction or who are currently struggling with addiction to painkillers? The odds are you may know at least a few but don't realize they have a problem.
Freiden points out "many physician and patients are under the false impression that opioids have been proven safe and effective for non-cancer chronic pain, even though no well-designed long-term studies have ever been conducted on these drugs. Such misperceptions have led to the overprescribing and high-dose prescribing of painkillers."
In Wilmington, Delaware, Dr. Sunil Arora (2), a board-certified pain specialist, said that he has seen a disturbing trend among people 50 and older; often well-dressed, older women. More and more are misusing or abusing prescription medications including opioid painkillers. Healthcare officials believe those who are 50 and older are among the greatest abusers and the most at-risk.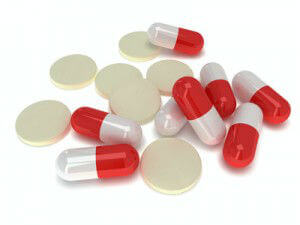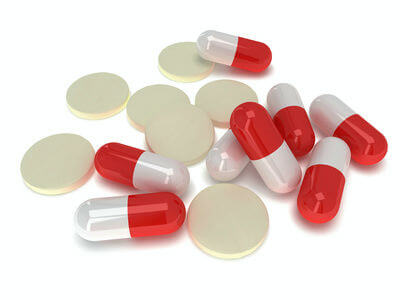 What can you do to prevent yourself from becoming a victim?
As individuals, it's essential to be aware of the dangers of prescription painkillers and other drugs; being our own advocate is a must.
Live a healthy lifestyle – including a balanced diet, regular physical activity and stress-relieving exercise to significantly decrease your risk of developing most types of chronic disease and illness.
Turn to natural pain relievers whenever possible. Depending on the type of pain you're experiencing, there are likely numerous options available. Do a little research and give some of them a try before turning to a powerful opioid.
-The Alternative Daily
Sources:
http://www.sharecare.com/question/how-many-people-addicted-painkillers
http://www.starnewsonline.com/article/20130430/BETTERLIVING/130439966