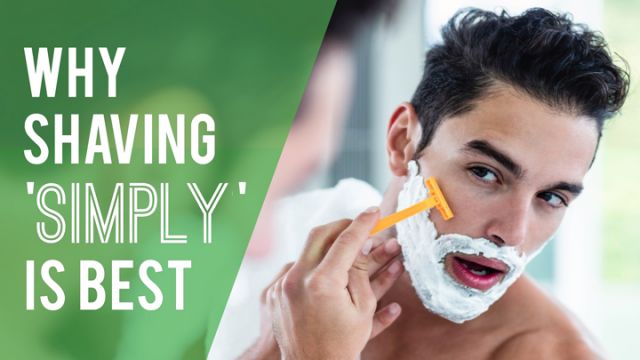 For years, Gillette has cornered the shaving market. But now, with the advent of subscription-based companies like Dollar Shave Club, some consumers are realizing that high tech doesn't necessarily mean a better shave — but it does mean bigger savings.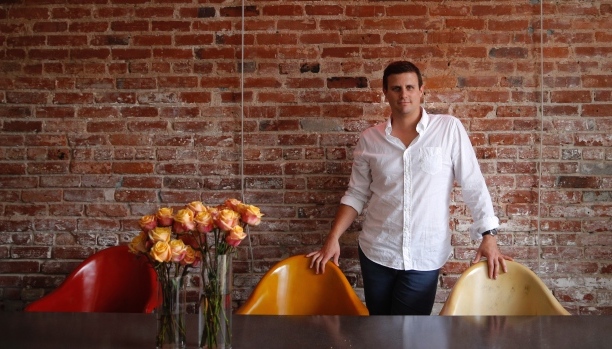 Simplicity over technology
In 2012, the Dollar Shave Club was launched with a hilarious video that poked fun of the high cost of shaving. Today, those videos have gone viral and Michael Dubin's business model has paid off big time.
Dollar Shave Club has built a customer base of 3.2 million in the United States and Canada with annual sales of $152 million in 2015 according to CBC News. Their success is partly due to its reasonably priced razor blades — in competition with higher priced Gillette blades — that are delivered monthly via automatic subscription.
"To say we didn't come out of the gate with a bull's-eye on Gillette would be disingenuous," Dubin, the 37-year-old founder and chief executive of Dollar Shave Club, said in an interview to the Wall Street Journal.
But their success is also partly due to the cheeky online advertising that mocks high-tech vibrating razors and appeals to its male consumer base.
"Do you think your razor needs a vibrating handle, a flashlight, a back scratcher and 10 blades? Your handsome-ass grandfather had one blade – and polio," Dubin quips in his online ad. "So stop forgetting to buy your blades every month and start deciding where you are going to stack all those dollar bills I'm saving you."
A shaver for every man
Dubin's company began in his apartment in Venice, Calif. and selling shavers and blades via a subscription model was something investors were skeptical about says Fortune Magazine. Soon though, he was selling thousands of blades and growing his business substantially.
Unilever, a European consumer products giant with annual sales of nearly $59 billion, has signed a deal with the California-based men's grooming business to buy Dollar Shave Club. The transaction is an all-cash deal worth $1 billion reports Fortune Magazine.
Unilever, which also owns Dove soaps, Ben & Jerry's and Lipton Tea, now has a foot in the razor business, making it a fearsome competitor for Gillette.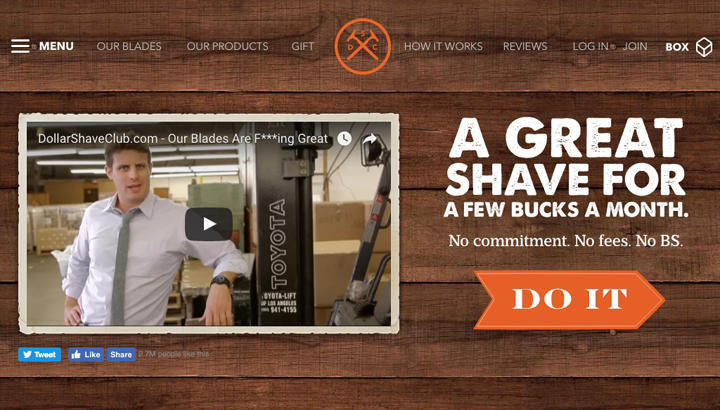 The company who's motto is "our blades are f***ing great" has reached new heights, proving that shaving "simply" may just be what every man wants.
— Katherine Marko